What's in Vogue in Paris? Now You'll Know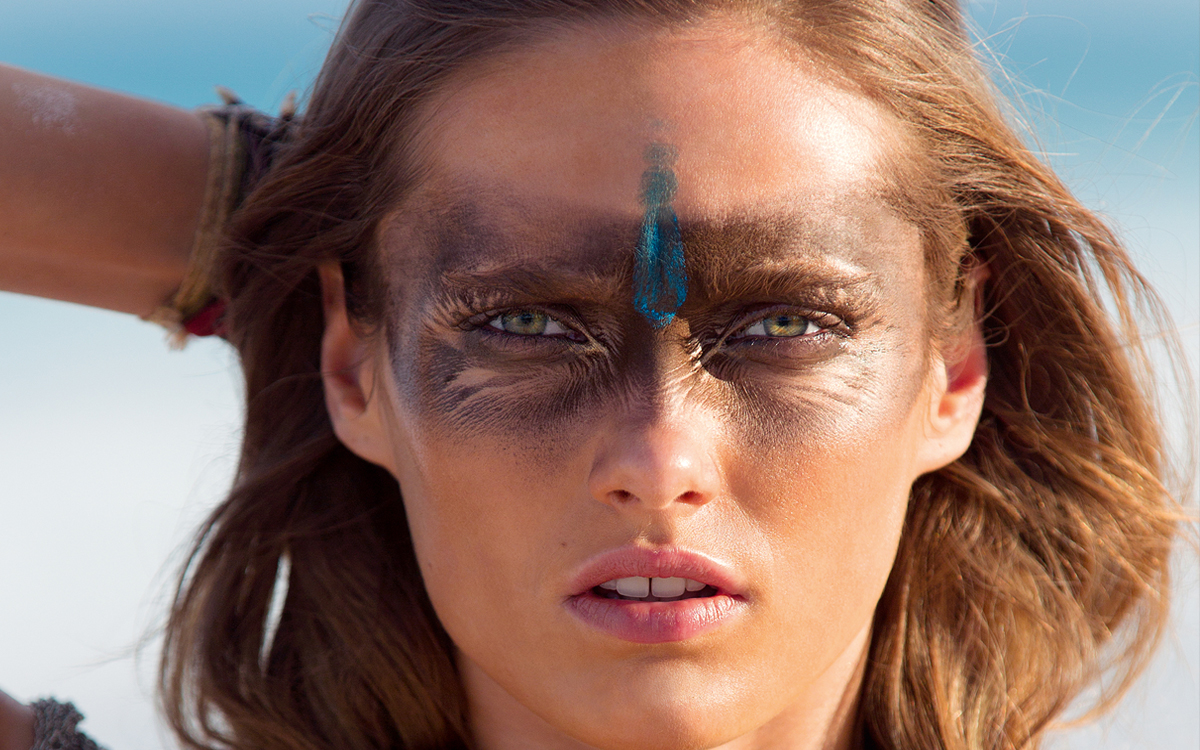 Available in English as well as French, Vogue Paris is now on Flipboard, where it's been designed to look très chic.
Anyone who's seen, or read, The Devil Wears Prada knows that the flagship of the great publishing company Conde Nast is Vogue. That periodical began life in the late 1800s as a New York society magazine, but was purchased by Condé Montrose Nast, a Manhattanite with a head for the publishing business, in 1909. After transforming it into the nation's top fashion magazine, Nast expanded his empire internationally, publishing versions in England, Italy and Spain. He spun up Vogue Paris in 1920.
The magazine today is a lodestar for the world's fashion conscious, expressing—as one might expect—a distinctive and sophisticated French sensibility.
Tap the badge below to add Vogue Paris to your Flipboard.


Click
here
to view Vogue Paris on Flipboard.
~MiaQ
/flipboard
@flipboard
+flipboard