The Week in Review: Celebrity Images Hacked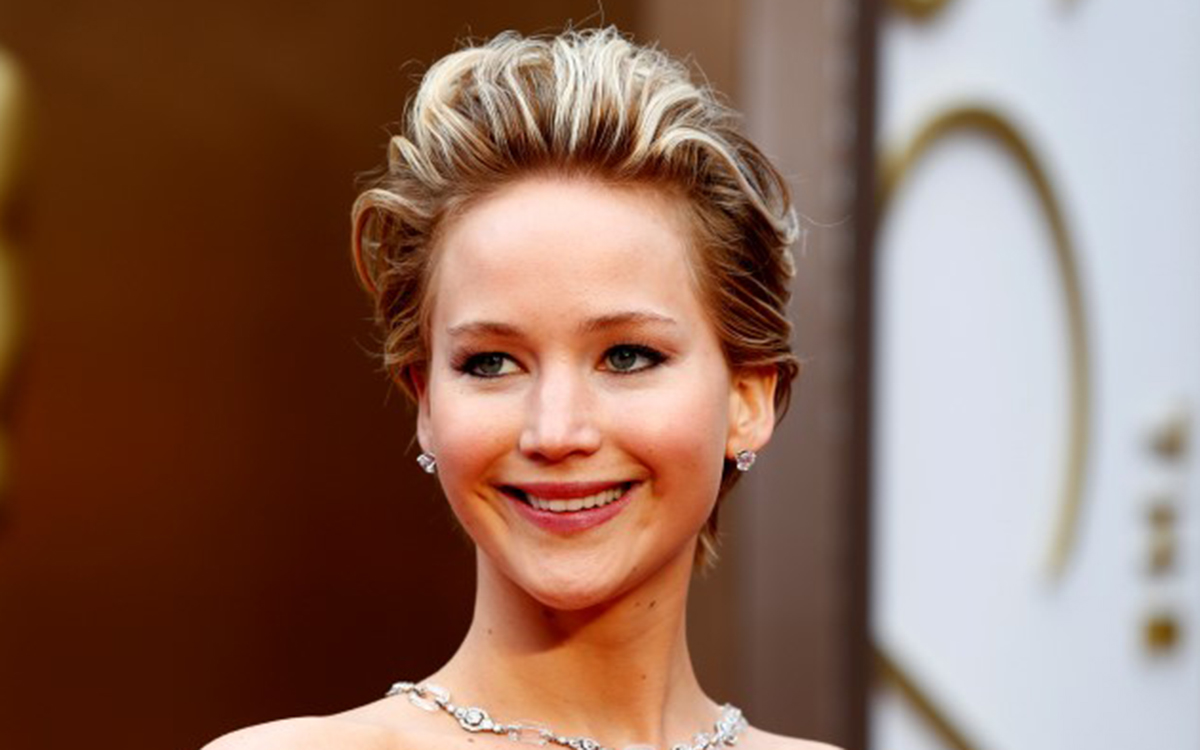 Over 100 stars were exposed in the latest round of photo leaks to hit the Internet, this time revealing nude or nearly nude images of household names, including Jennifer Lawrence and Kate Upton.
The incident appears to be a breach of celebrity iCloud accounts and the FBI is on the hunt for the culprit(s). Apple said iCloud itself was not hacked, and it was instead the result of a bug in the system.
"We have discovered that certain celebrity accounts were compromised by a very targeted attack on user names, passwords and security questions, a practice that has become all too common on the Internet," Apple said in a statement.
But the trending photos, first published Sunday, ignited a debate over personal and technological privacy.
"Keeping each other's data safe is everyone's responsibility. It's time that our devices and services live up to it," Janet Vertesi wrote in Time.
"The problem is that we have collectively ceded our privacy bit by bit as we have moved more social and business interactions from the physical realm to the so-called cloud," Vikas Bajaj wrote in The New York Times.
From privacy and Apple to celebrity news, Flipboard magazines have each angle covered.
Hacking by Kodir otag: News from the hacking world: the high-profile breach, other affected companies and the hunt for hackers across the U.S.
Privacy by Nadia Daneshvar: Are we paying a price for free Internet? Which cities and states are reforming their data strategies? Get the answers here.
Apple by travisdefilippo: There's always something coming down the pike from the biggest U.S. technology company. Read the latest updates and announcements from Apple.
Celebrity Corner by Vanessa R: Whether it's a passion or just a guilty pleasure, indulge in Hollywood happenings here.
VF Hollywood by Vanity Fair: Vanity Fair's guide to celebrity news, awards season updates and gossip roundups.
Shooting Stars by Flipboard Photo Desk: The EMMYs, the VMAs, Comic-Con, a history of rockers and models—flip through photo galleries compiled by our photo editors.
~GabyS is reading Stars +
/flipboard
@flipboard
+flipboard