Saturday: Join Flipboard for a Photowalk in San Francisco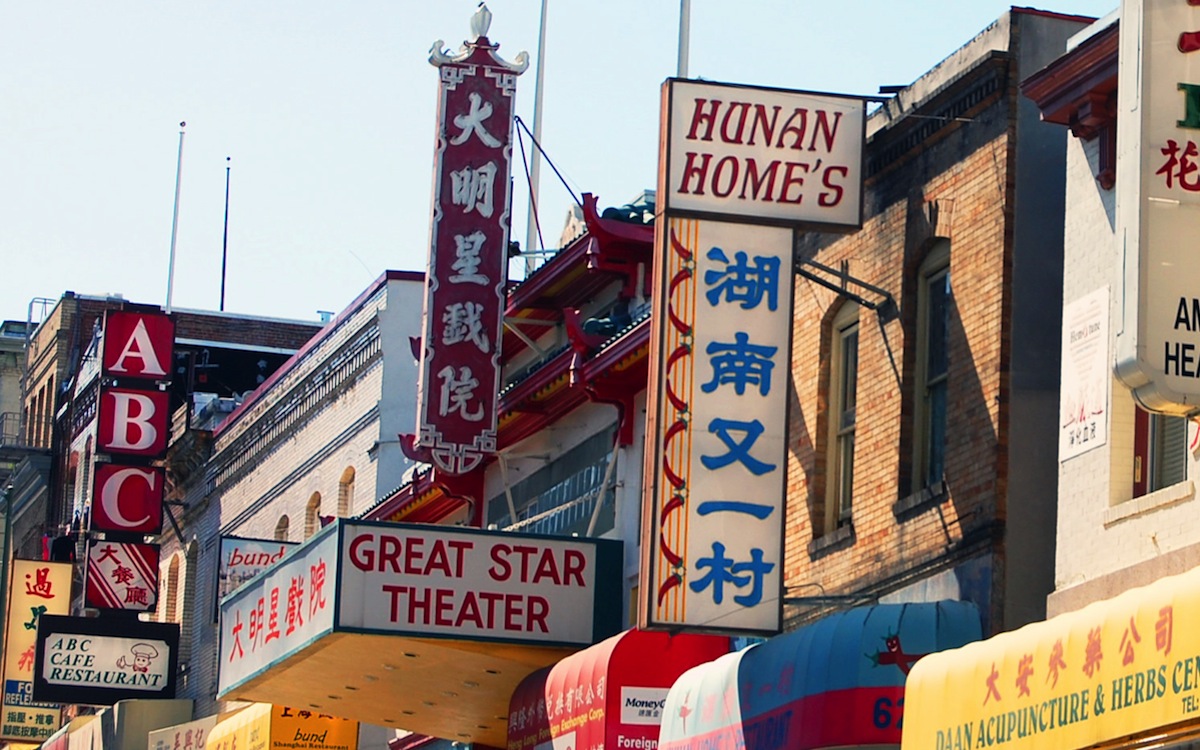 Explore. Shoot. Eat. Make a Magazine: We're organizing a photowalk in San Francisco's Chinatown, and you're invited.
We'll meet at 11 a.m. on Saturday, August 24, 2013, at Dragon Gate, on Grant Street at Bush.
All cameras are welcome — from mobile phones to DSLRs (or both). We'll wander the streets and alleyways of Chinatown, taking pictures along the way.
We'll also be joined by special guest star Doc Pop, who will share his expert tips on mobile phone photography technique.
After the walk, we'll regroup at a favorite Chinatown cocktail lounge to review our photos, trade photo tips, and create a gorgeous Flipboard magazine.
The event is free, and you can register to participate via our Flipboard Meetup page. See you there!
~ToddL
/flipboard
@flipboard
+flipboard