Flipboard For Entertainers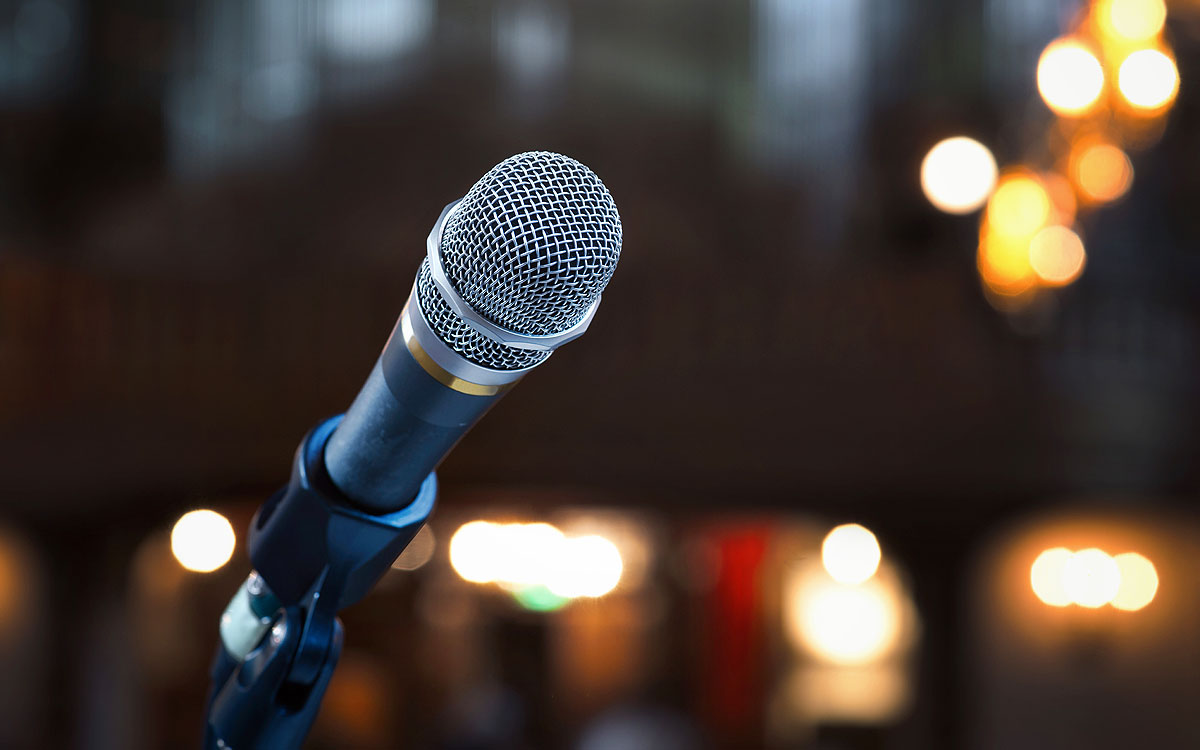 In this week's Flipboard for You series: whether you're a celebrity, budding YouTube star or a community theater maven, Flipboard is a tool that can help you in a variety of ways. Here's how:
1. Connect to your audience: There are countless social outlets that entertainers use to reach fans and the rest of the public, such as Facebook, Twitter and Instagram. Combine those efforts into one beautiful magazine. You can engage your fan base through a magazine devoted entirely to your audience—and keep them up to date with all your news, like performance dates, behind-the-scenes footage and details about your latest project.
Jonas Brothers Memory Book: by Jonas Brothers
The Oak Ridge Boys: by Oak Ridge Boys
Jobs The Film: by Jobs The Film and Owen Thomas
2. Show off your personal side: With magazines, you can create a direct connection between your fans and the real you. Use Flipboard to show off your other interests and activities.
Surfing: by Enrique Iglesias
3. Research a role: Build a briefing book or character study around a particular part or situation to give context and understanding to a role.
Charlie Chaplin & Rob McClure: by CinemaoftheMind
4. Follow the industry: Stay up on the latest entertainment news through our partners such as Rolling Stone, Pitchfork, Vanity Fair and the New York Times; through Flipboard reader-curated magazines like Popcorn and Celebrity News; and through curated sections such as Flipboard Music. And since you can search for anything or anyone on Flipboard, it's an efficient way to keep up on news from your favorite entertainment sources on social platforms like Twitter—try tapping the search icon and typing in @itstonybennett or @PerezHilton, for example.
5. Digitize your headshot, resume and clips: Stand out from the crowd with a digital version of your resume. Include reviews, your latest headshots and audition videos. Add the link for your "digital resume" magazine to your headshot so that agents, talent execs and co-stars can learn more about you.
6. Get support for causes that matter: As an entertainer, you have been given a platform to raise awareness for issues that are important to you. With a home on Flipboard in our new Big Ideas section, you can create a magazine devoted to raising awareness for the cause.
One World: by Alyssa Milano
Relief Through Sustainability: by Music For Relief (Linkin Park)
Be sure to check out all past installments in the Flipboard for You series including:
~CarolynG
/flipboard
@flipboard
+flipboard