On the Red Couch with Larry and Shawn King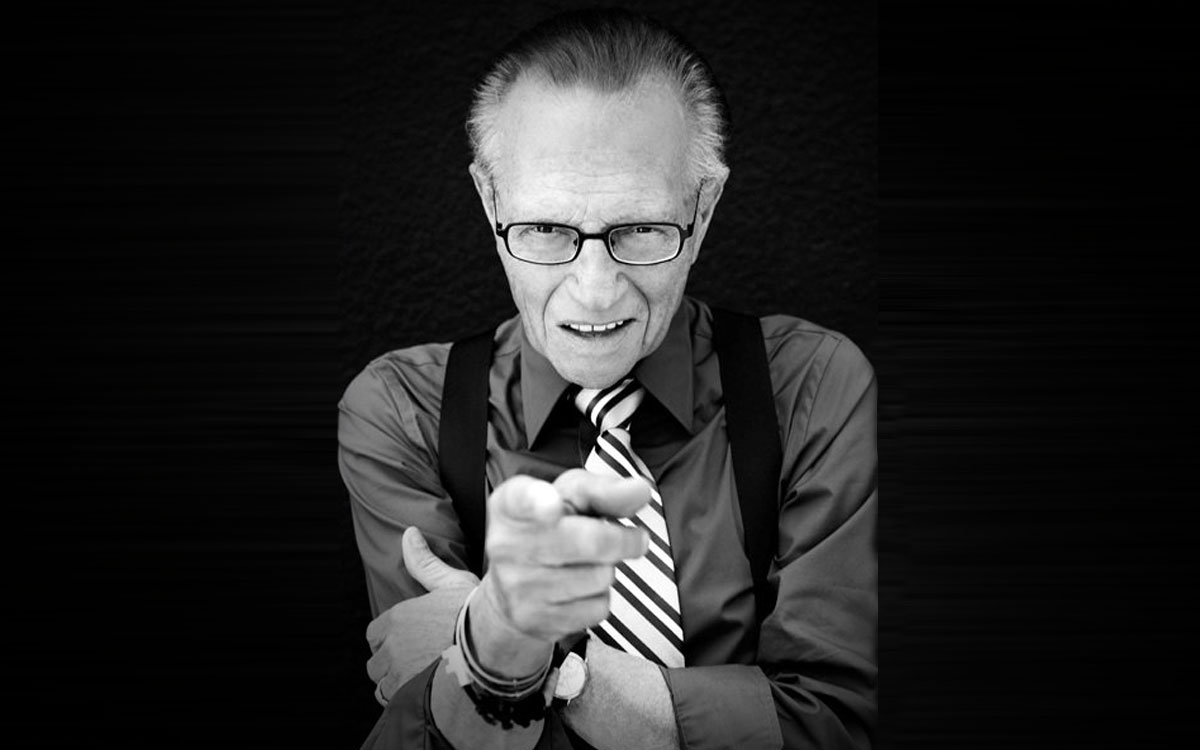 Legendary interviewer Larry King always knew he wanted to be a broadcaster. At age five, he would emulate the voices he heard on the radio, and at 14 he would take the subway into Manhattan to ride the elevators at radio companies, pretending that he worked there and talking to elevator operators like an announcer. His singular focus led to a 56-year career on radio, TV and now online, during which it's estimated he's interviewed 55,000 people, including Nelson Mandela, Martin Luther King and 7 U.S. presidents.
"I never lost my excitement for what I do…even at my age, I can't explain the enthusiasm," King said in part two of our intimate discussion. He and his wife Shawn discuss technology, social media and Larry's historic career—and they don't always agree on the value of things like texting and cell phones. It's a lively and fun discussion.
The Larry King Cardiac Foundation, which helps fund life-saving treatment for people who would otherwise be unable to receive care, is curating magazines on Flipboard. You can tap on the covers below to browse them, or check them out in Big Ideas, a new category on Flipboard celebrating the people, organizations and ideas changing the world.
Lx: Larry King's Stars of Heart Health
Lx: Larry Dishes Healthy Heart Recipes
~MiaQ
/flipboard
@flipboard
+flipboard