On the Red Couch with Grammy-Nominated Artist Carolyn Malachi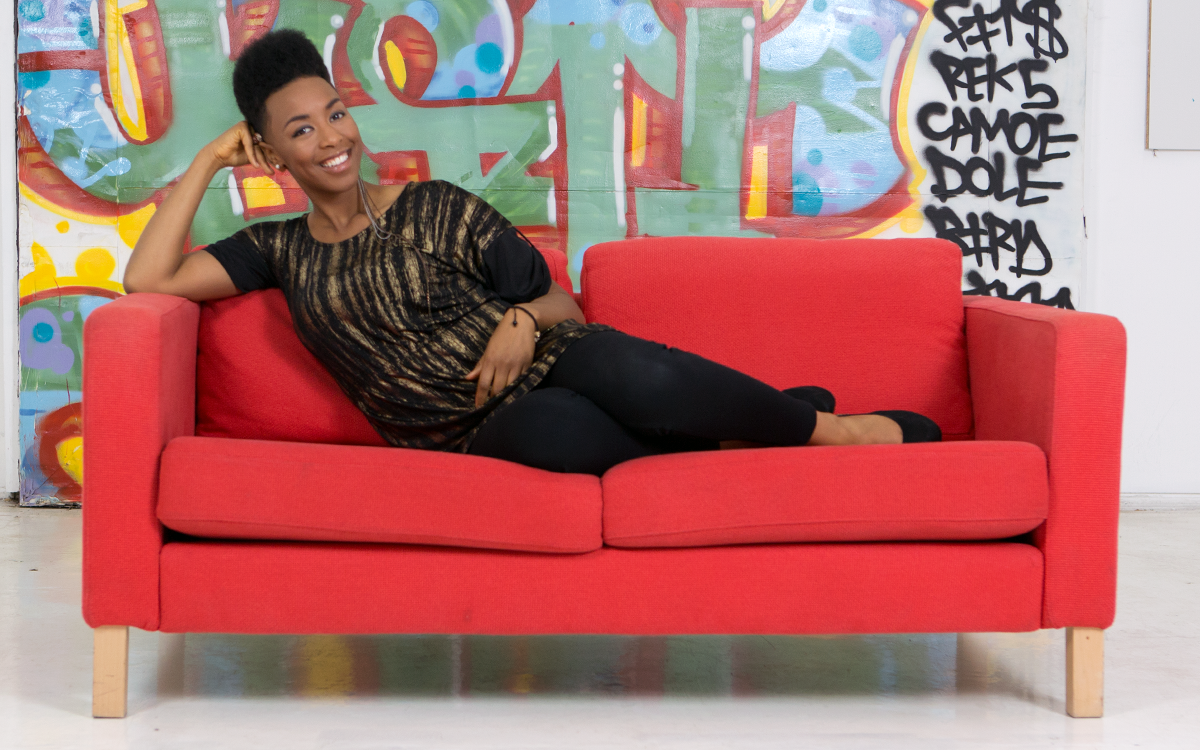 Singer Carolyn Malachi's journey to Grammy-nominated stature makes a good case for fate: that things happen for a reason. She took the only positive that might come out of a "crippling job loss"—more time to do what she loves—and put it toward making music, a passion instilled early on by her jazz-playing grandfather.
Add large amounts of perseverance and positivity to her talent, and presto! Malachi got a Grammy nomination in early 2013 for her song "Orion." Now, the D.C. native, whose sound draws from jazz, contemporary R&B and hip-hop, is trying to make it as an independent artist.
One of the platforms Malachi's using to get the word out about her music is Flipboard. She's curating several magazines, including one about her full-length album, GOLD, and another about charity work and giving back, called Good GOLD.
She stopped by our Palo Alto offices for a thoughtful chat about her music, her journey and what's next.
~MiaQ
/flipboard
@flipboard
+flipboard