Heartbleed Bug Update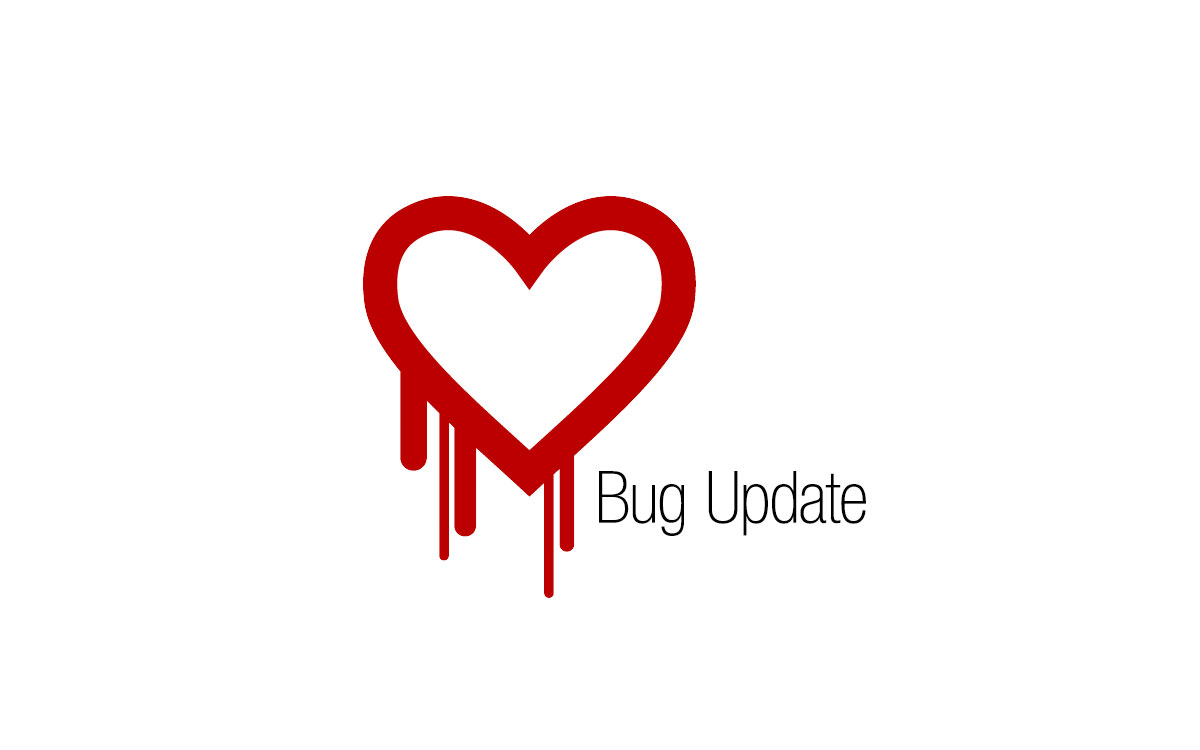 As soon as we found out about the Heartbleed bug, the team here began working on understanding its implications for Flipboard and deploying a fix. Protecting our readers' accounts, settings and preferences is critically important and, while there is no indication that anything has been compromised, we are rigorously reviewing everything and coordinating with all of our partners. As of this afternoon, we successfully updated our systems and we are now resetting other points of access to Flipboard. While we don't believe it's necessary at this point, for security purposes it is strongly recommended that readers reset their passwords on a regular basis, and this may be a good time to do that across all of your personal services.
UPDATE (4/22): To clarify further, as part of our effort to address the Heartbleed bug, Flipboard re-keyed our SSL certificates right after we upgraded our software.
~DavidC
/flipboard
@flipboard
+flipboard