From Germany With Love: Deutsche Welle Joins Flipboard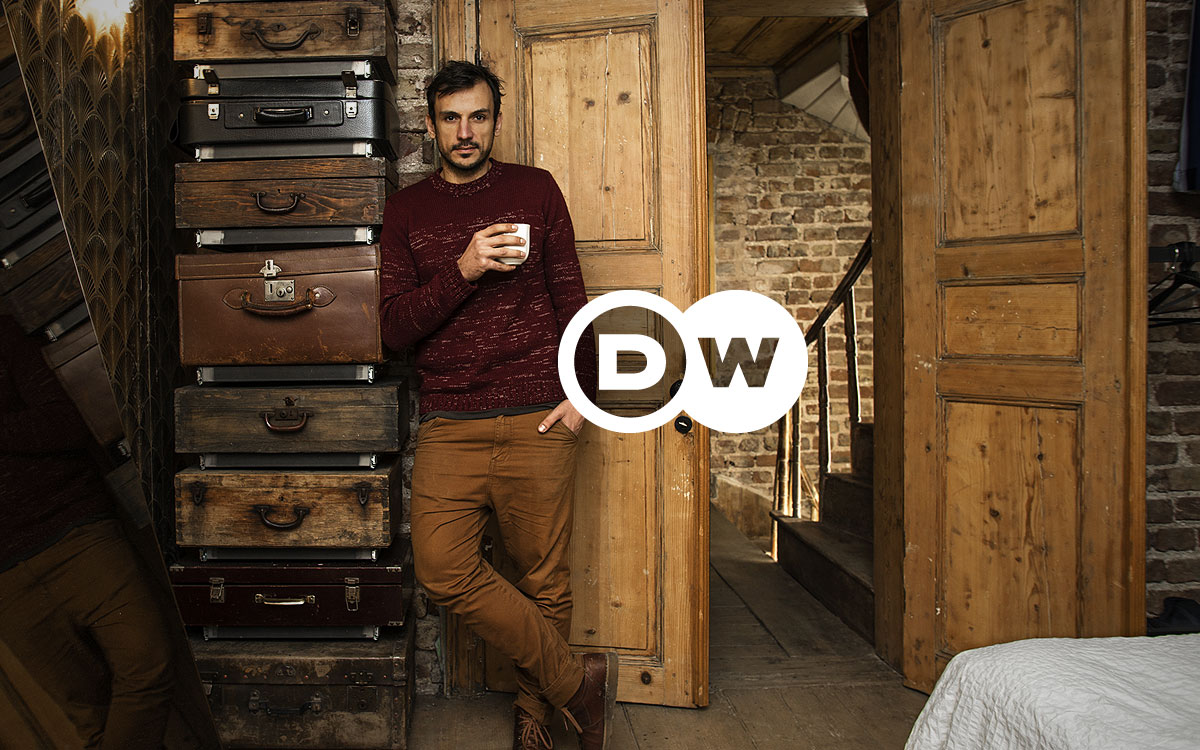 On May 3, 1953, German president Theodor Heuss went on Deutsche Welle, the country's first international broadcasting service, to announce that Germany was ready to reenter the modern world…at least part of it was.
After the fall of the Third Reich eight years earlier, the country found itself embroiled in a new conflict. Tensions between Allied and Soviet occupiers culminated in the Cold War and the creation of two Germanys: communist East and democratic West, where the publicly-funded, propaganda-free Deutsche Welle offered the nation an opportunity to establish itself as a champion of a contemporary, pluralistic society.
Now broadcast in over 30 languages, Deutsche Welle continues to build its mission to "promote exchanging and understanding between the world's cultures and people." On Flipboard, it does so by offering language-specific news targeted to readers who speak Arabic, Bengali, Chinese, English, French, German, Hindi, Pashto, Persian, Portuguese, Russian, Spanish, Ukrainian and Urdu. Tap on the language name to read, or browse relevant Content Guides to explore Deutsche Welle's multinational reporting.


~ShonaS is reading "So Bad So Good"
/flipboard
@flipboard
+flipboard