Здравствуйте! Flipboard Launches Russian Edition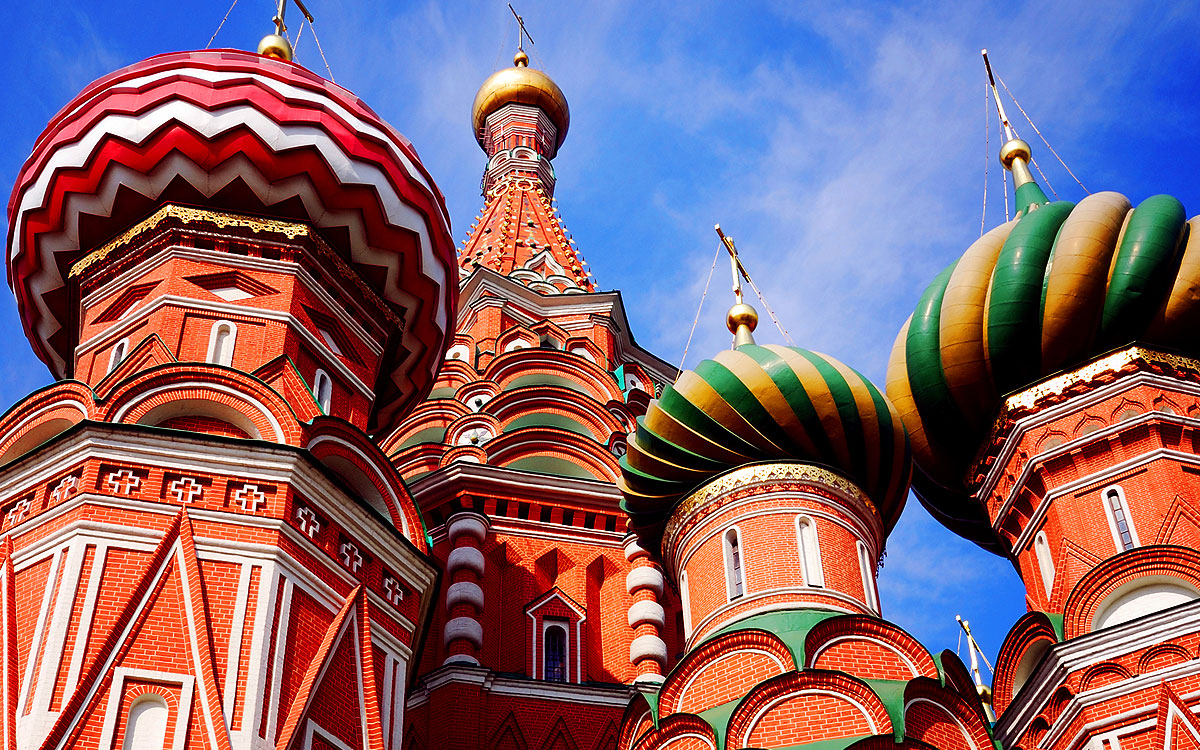 Flipboard is expanding its global reach with an edition for Russian speakers. Anyone who has their device language set to Russian will get an edition of Flipboard in Cyrillic, complete with a localized Content Guide filled with recommended reading from publishers in Russia, Ukraine and Kazakhstan.
You can explore the new Russian Content Guide by tapping on the red ribbon and selecting "Russian" under "New & Noteworthy." There you'll find the latest news in Russian from outlets such as "Русская служба Би-Би-Си," "Ведомости" and "Коммерсантъ," insights into the tech scene from "Компьюлента" and "DailyTechInfo," guides to the latest events from "The Village" and "Афиша" and explorations of creative ideas in "Look at Me," "Novate" and "Теории и Практики."
A Russian edition has been a frequent request from Flipboard readers, and the Russian curator community on Flipboard is already developing. You can explore some of the best reader-curated magazines in Russian in the Content Guide's Выбор читателя area.
If there are sources or magazines you would like to see featured in Flipboard's Russian edition, please write to flipboardru@gmail.com.
Спасибо!
~The Flipboard Team
/flipboard
@flipboard
+flipboard