Android Readers Can Enjoy Four New Country Editions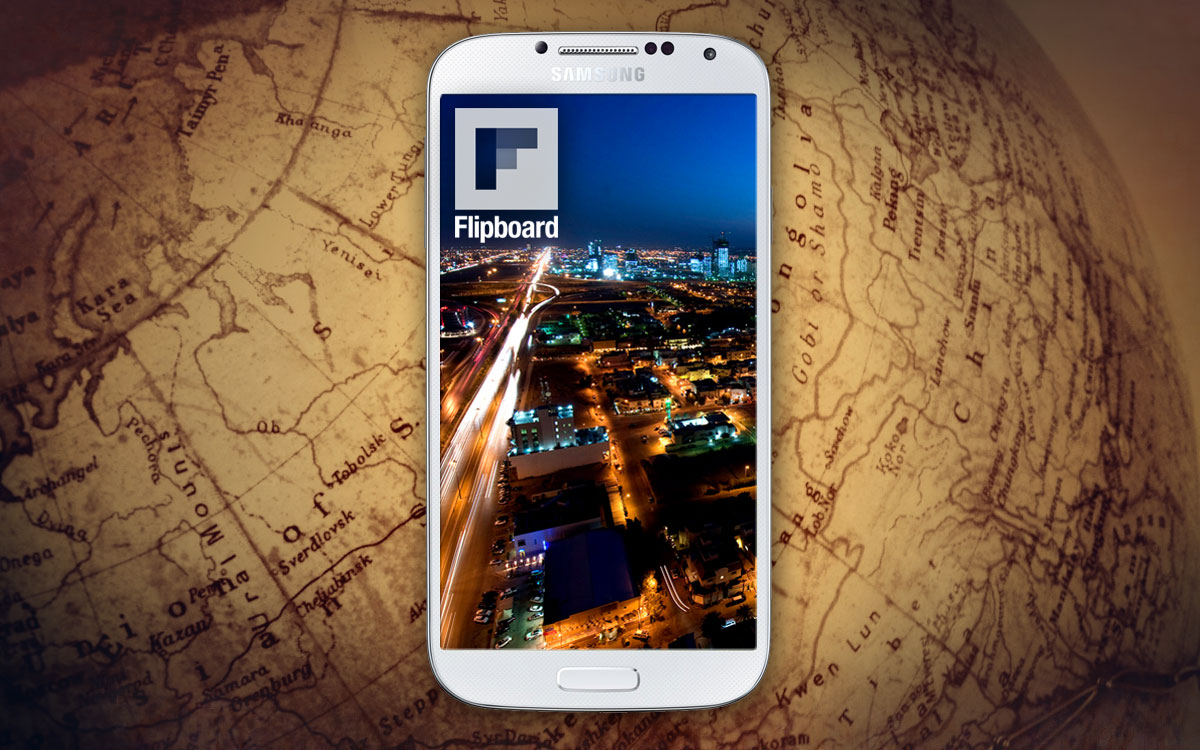 Flipboard is expanding its global reach with the launch of four new editions for Android smartphone users in India, Latin America, Russia and Arabic-speaking nations. So if your phone is set to a country in these regions, or if you're a new Flipboard reader in these areas, you'll automatically get a new, localized version of Flipboard with its own Content Guide edition.
Each new Content Guide contains a handpicked selection of magazines, newspapers and blogs representing key local voices, as well as global perspectives from publishers such as BBC and Al-Jazeera. The Guides offer hundreds of reading recommendations across 13 categories, including news, business, tech, sports, photos & design, arts & culture, living, style and more. They also surface some of the best reader-curated magazines already created by fans in these regions.
You can explore these new Content Guide editions—or all 19 of them—by tapping on the red ribbon, tapping on "New & Noteworthy" and scrolling down to the Content Guide Edition picker.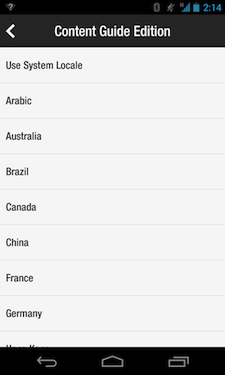 ~The Flipboard Team
/flipboard
@flipboard
+flipboard