Welcome to the (BBC) Future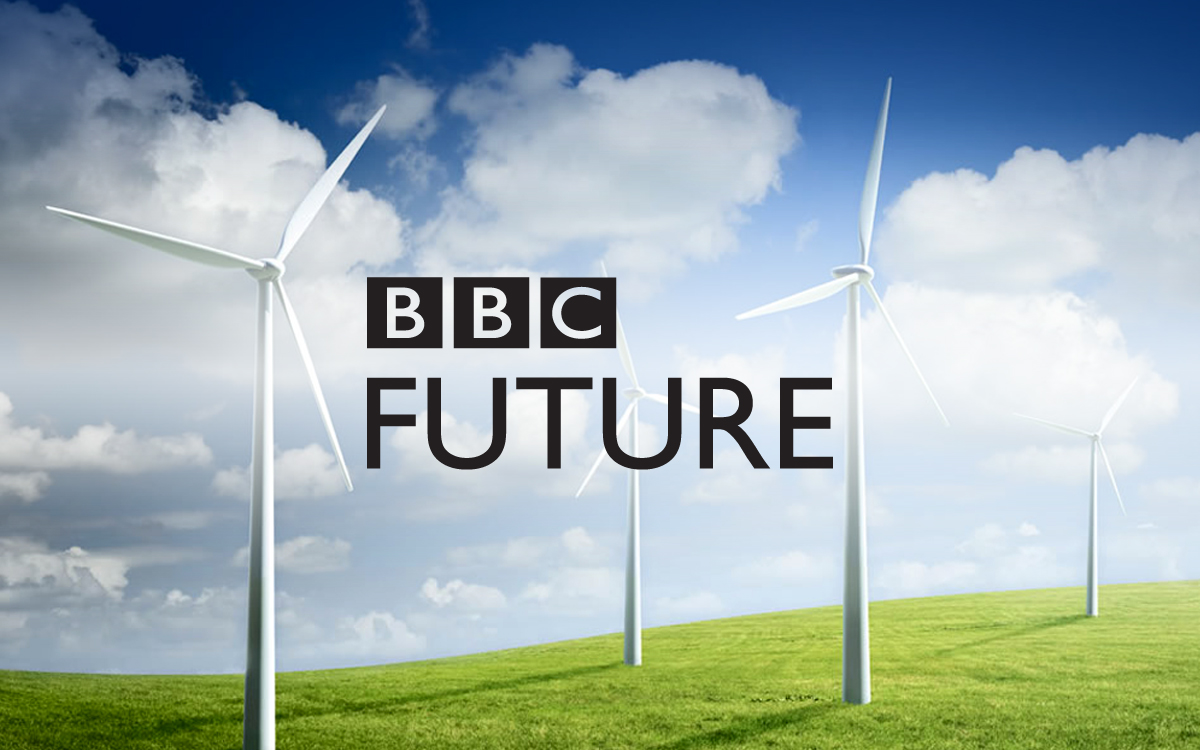 The brilliant sci-fi writer William Gibson once observed: "The future is already here—it's just not very evenly distributed." We have absolutely no idea what that means, but we always nod our heads agreeably when we hear it.
One thing we do understand: BBC's excellent Website called Future, which, starting today, has been tailored for Flipboard. Future culls stories from the bleeding edge of technology, science, medicine, health, the environment, nature, outer space exploration and sustainability—and presents them all in one, easy-to-peruse place. With videos, photo galleries and the kind of explanatory journalism that is the BBC's hallmark, this section is required reading for anyone with an eye on the horizon.
Tap the badge below to distribute the Future to your Flipboard now.

Click
here
to view BBC Future on Flipboard.
~JoshQ
/flipboard
@flipboard
+flipboard