Vogue India Finds a Home on Flipboard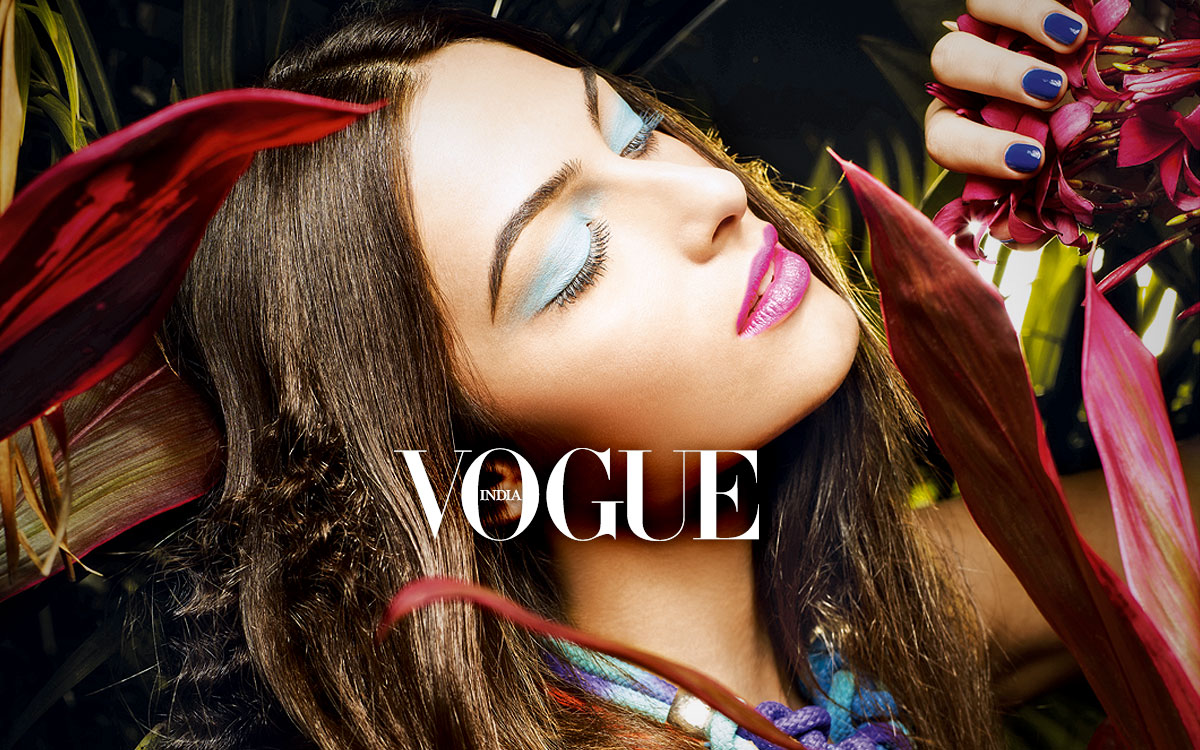 When Priya Tanna was hired, at 32, to helm Vogue India in 2007, she was one of the youngest editors running an international edition of the fashion behemoth.
Starting from issue No. 1, "BollyVogue," Tanna made it clear that she would cater to local readers and not just focus on international fashion. Issues draw heavily from the beloved world of Bollywood, as well as local Indian designers, models and tastemakers. Tanna would even put the same star on the cover twice within one year if it meant pleasing her readers.
Now made for Flipboard, Vogue India is a treat no matter where you live. Tap on the badge below to flip through pages of colorful style, local shopping destinations, and some seriously beautiful people.


~MiaQ
/flipboard
@flipboard
+flipboard