Uproxx, FilmDrunk and Warming Glow Bring the Online Watercooler to Flipboard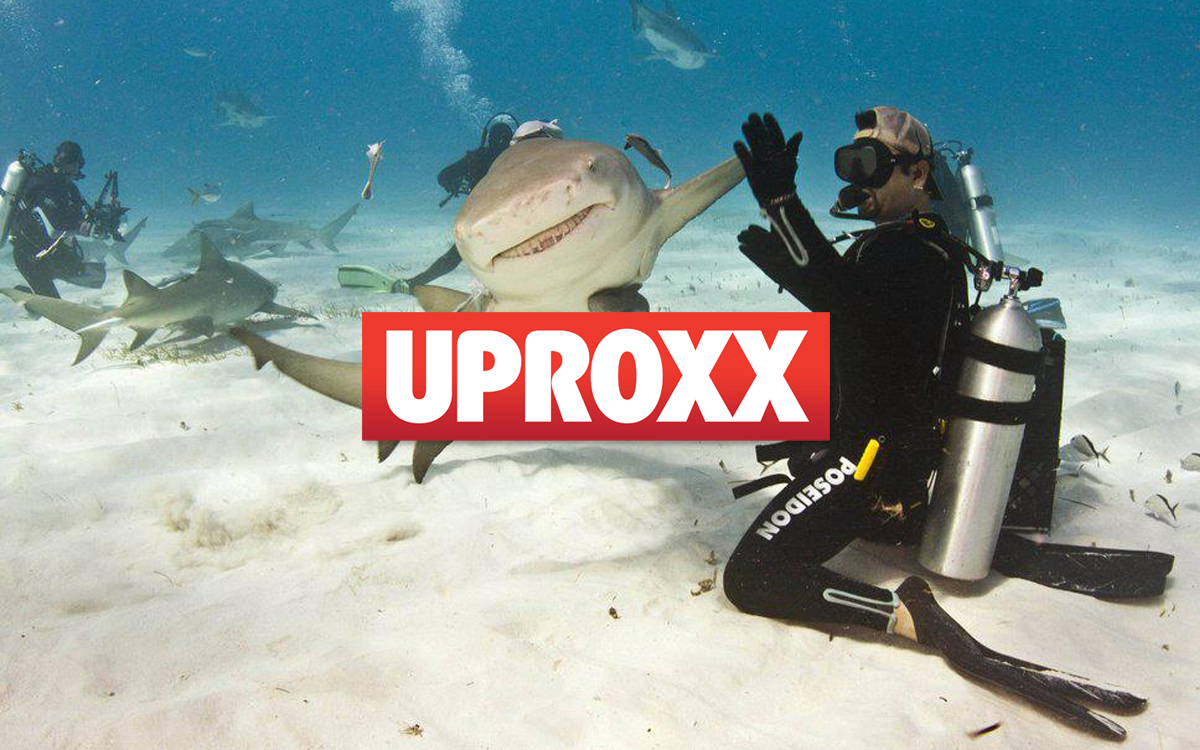 We live in interesting times. Thanks to the viral power of online social networks, the lines that separate professionally produced content from amateur creative projects and current events have become increasingly blurry. The result is that it now seems perfectly natural to find network television shows or Hollywood movies mentioned in the same breath as a clever parody video made by a teenage kid in her bedroom, right alongside a funny Photoshop meme or an unbelievable news story about some incredible thing that really happened to someone, somewhere, thousands of miles away.
The Internet has become our global watercooler, and we're all gathered around to eavesdrop on the conversation. Uproxx makes that easier, by bringing together a lively mix of web culture and entertainment news culled from Internet's the most viral sources. FilmDrunk is Uproxx's Hollywood-obsessed sibling, focusing exclusively on news, reviews and backstage gossip about the motion picture industry. Warming Glow, another site in the Uproxx family, is all about television, delivering the inside scoop on the best (and worst) shows and episodes on the small screen.
Thanks to Uproxx, FilmDrunk and Warming Glow, you'll never have to wonder what the buzz is all about. Even better, you can now enjoy all three on Flipboard, with new paginated layouts. Internet culture can feel like a guilty pleasure, but with Uproxx, FilmDrunk and Warming Glow on Flipboard, it's never been more beautiful.
~ToddL
/flipboard
@flipboard
+flipboard