The Week in Review: When Tech Took Over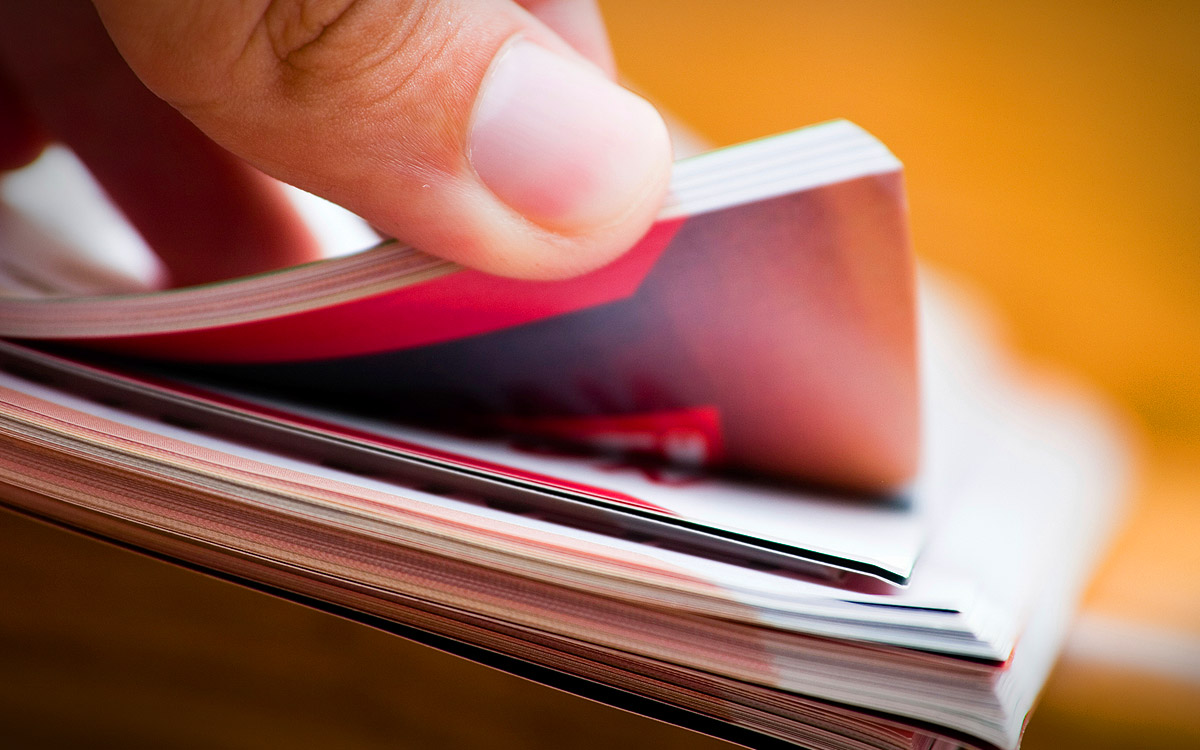 Apple's annual developer conference, WWDC, caught much of the tech community's attention early this week. The tech giant unveiled a whole new mobile operating system and computer hardware, and it announced the latest product upgrades, from the MacBook Air to a black cylindrical MacBook Pro.
But this was quickly yesterday's news for those interested in gaming. That's because it was also the week of E3, the annual video game conference. This year's conference featured the unveiling of the PlayStation 4, Sony's response to Microsoft's Xbox One. Predictably, a new game war has been sparked.
Meanwhile, Uncle Sam has continued its hunt for Edward Snowden, the former CIA employee responsible for last week's monumental NSA leak. Snowden is believed to be hiding in Hong Kong where he hopes to fight any extradition attempts by U.S. government.
If you're into tech, video games, national security or privacy, then this week's staff picks are for you. If not, you'll find out why you should be after flipping through these magazines.
(Tap on the cover to open each magazine on Flipboard.)
(Click on the cover to preview each magazine.)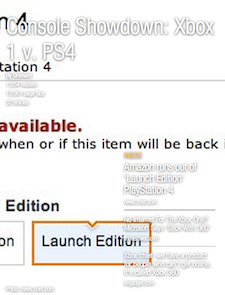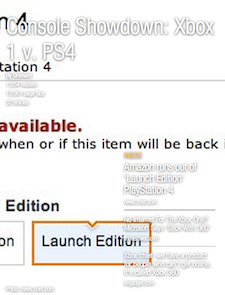 Console Showdown: Xbox 1 v. PS4 by Graham: This magazine chronicles the latest news and reviews in the Sony versus Microsoft console war.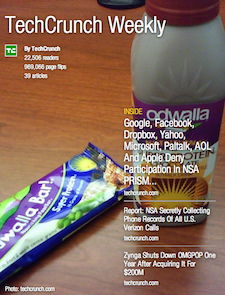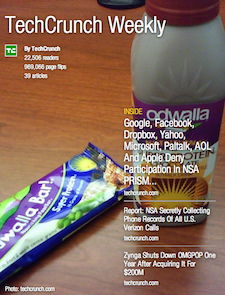 TechCrunch Weekly by TechCrunch: The tech site has created its own magazine to bring you the weekly roundup of the biggest news in the world of technology.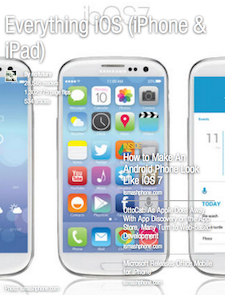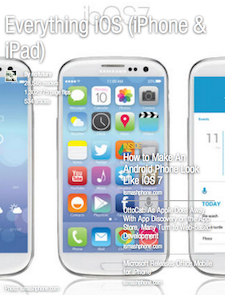 Everything iOS (iPhone & iPad) by nofuture: All of your questions about iOS 7 capabilities and format, along with all other things Apple are addressed in this magazine.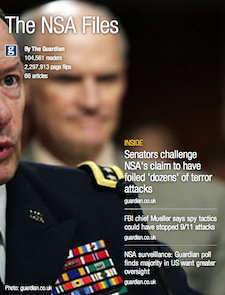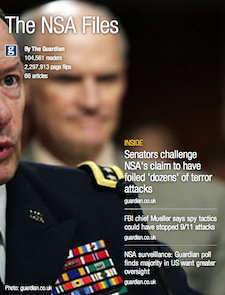 The NSA Files by the Guardian: The UK news organization responsible for breaking the NSA story brings you the latest from its coverage of the NSA leaks and related events that have transpired.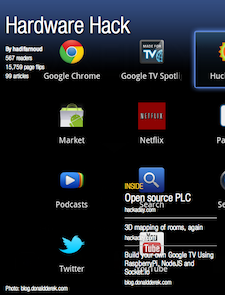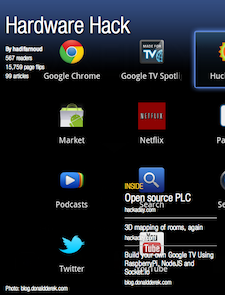 Hardware Hack: Interested in transforming your devices to be truly multipurpose? From manipulating your iPhone into a "universal remote" to creating your own 3D laser scanner, any hack imaginable can be found in this magazine.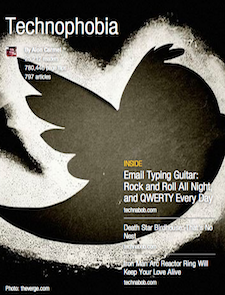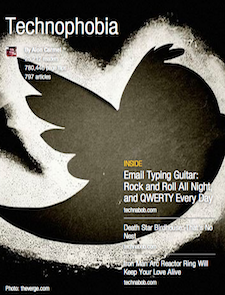 Technophobia: Meeting all of your tech needs, this magazine features unique tech-related products and news regarding the tech and internet giants of today.
What did we miss? Send your recommendations and theme ideas to staffpicks@flipboard.com.
~EstherD
/flipboard
@flipboard
+flipboard