The Week in Review: Torture Report Debated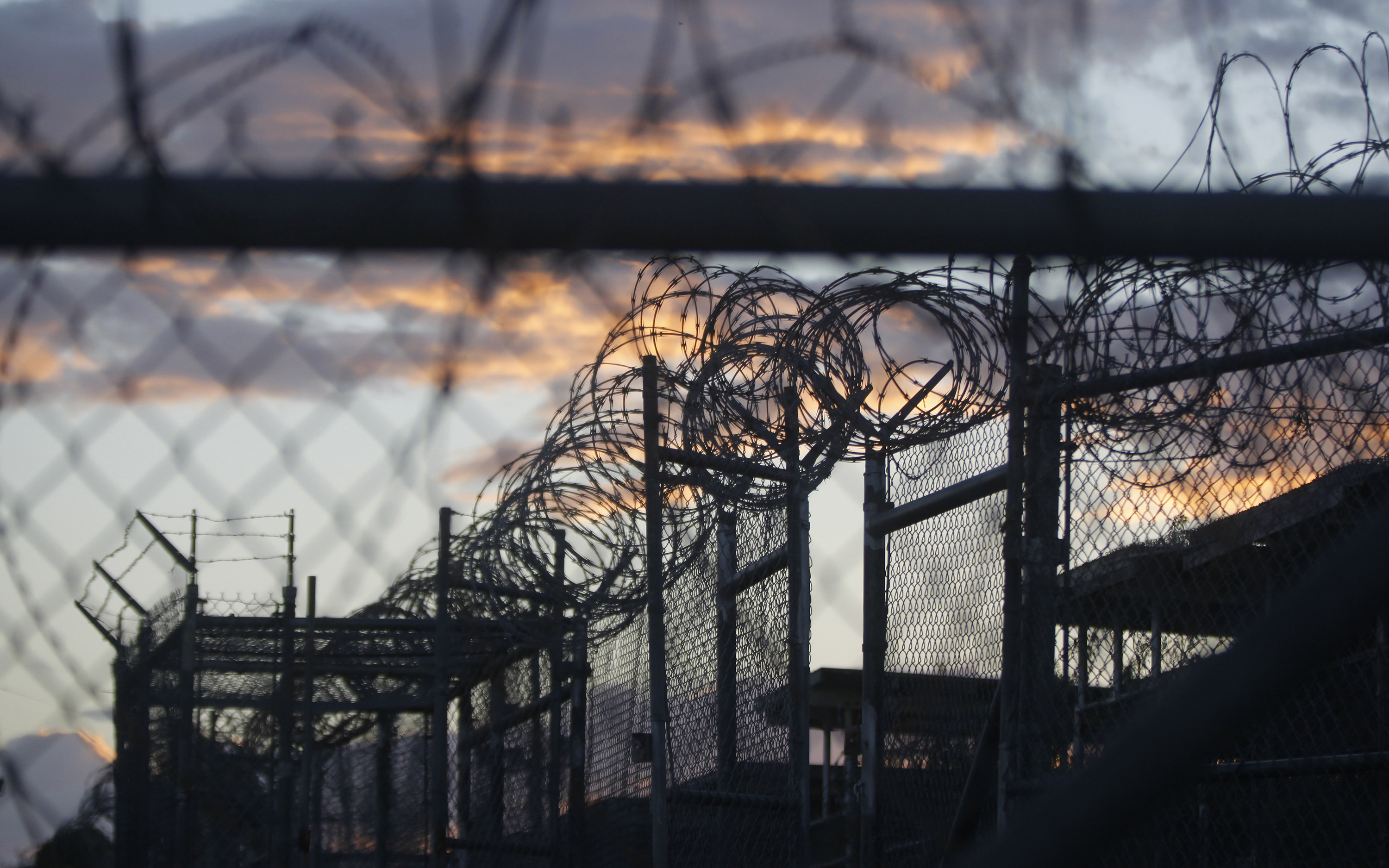 A debate over American interrogation techniques reignited this week with the release of the long-awaited terror report. The document, submitted by the Senate Armed Services Committee, detailed the steps used by Americans against terrorists after the attacks on September 11, 2001.
According to the report, prisoners endured waterboarding, frozen conditions, being attached to a wall and put in a box, among other measures. The roughly 6,000-page document concluded that the program led to little valuable information from the prisoners and stated that the C.I.A. misled the White House and Congress about the success of the program.
Defenders of the program said the CIA was advised that the methods used were not torture and that the program was instrumental in dismantling al-Qaeda. Michael Hayden, who served as CIA Director under former President George W. Bush, said the tactics were not legally torture and said they led to important intelligence.
"Information gained from this program, and from detainees was absolutely part of the fabric of information that the agency used to go after Osama bin Laden," Hayden told NBC News. "Frankly, in my experience, we learned so much from these people. It kind of created this Home-Depot-like warehouse of knowledge about al Qaeda to which we continually referred."
Current CIA Director John Brennan said the detention had value, but said it is "unknowable" if the information received was valuable.
President Obama formally ended the CIA's Detention and Interrogation program when he took office in 2009 and said the tactics "did not serve our broader counter-terrorism efforts or our national security interests" and did "significant damage to America's standing in the world." The president's sentiments were echoed by politicians across the aisle this week. Republican Sen. John McCain, R-Arizona, a former prisoner of war, said the CIA's conduct "stained our national honor" and did "much harm and little practical good."
The policy debate and political jousting will continue. Our nation's leaders will likely never agree, but the report will impact the way history is written and our future tactics. Delve into the debate and issues raised through magazines on Flipboard.
Foreign Policy by Keith Fitzgerald: The latest foreign policy news surrounding the terror report and relations with Iran, China and the Middle East.
Terrorism News by KJH: Reports on the hazards and worry felt in the U.S. and abroad.
Moral, Ethics and Politics by micronanopico: Examine the cross-section between our politics and convictions.
ISIS Threat & Uprising in Iraq by thenewsdesk: News about the latest threat facing the United States.
The ISIS Threat: Analysis From CFR by Council on Foreign Relations: Hear the experts at CFR explain the nuances of ISIS and the global response.
Keep up with the ongoing debate around the terror report with the "interrogation" topic tag.
~GabyS is reading "Political"
/flipboard
@flipboard
+flipboard