The Week in Review: Surf's Up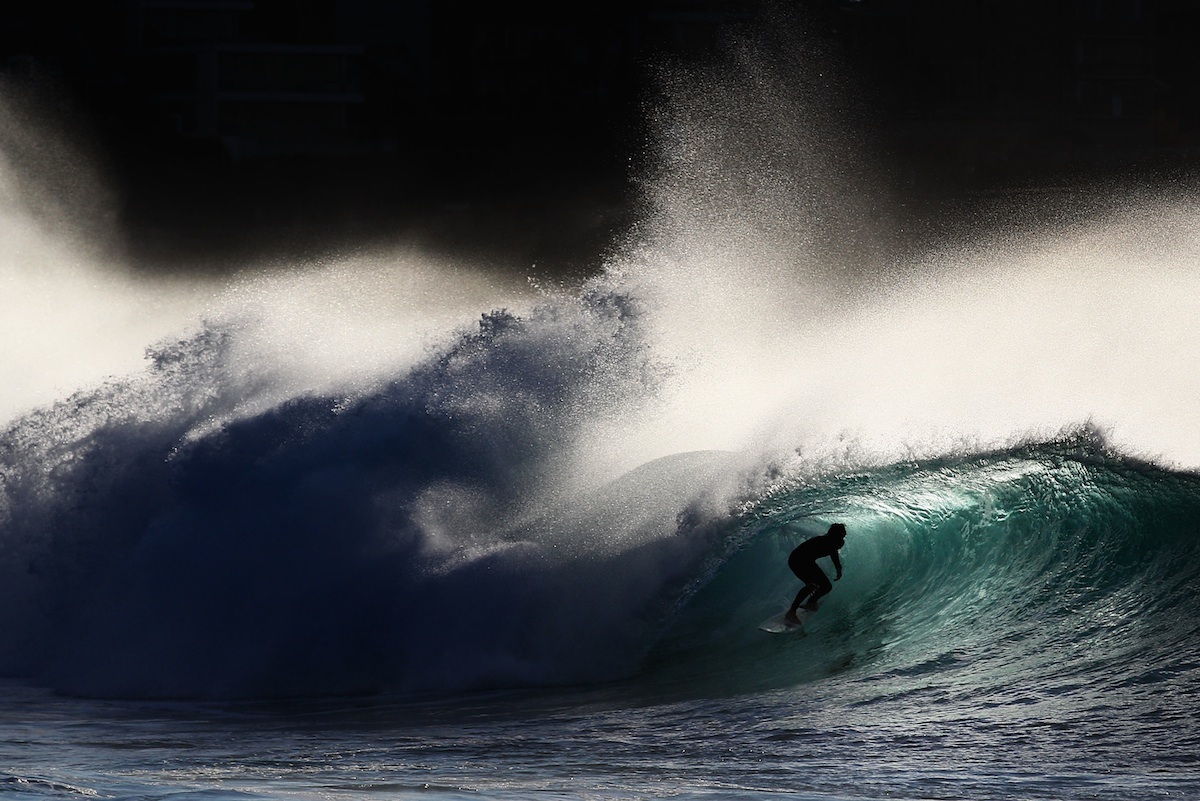 If you ignore the fact that the government of the United States of America shut down last week, or that a bizarre car chase put the lockdown on shut-down Washington D.C., Twitter's IPO filing was made public or that baseball playoffs have begun…you'd probably think that it was a slow news week. Wrong.
The Association of Surfing Professionals, the official governing body of surfing, held the Quiksilver Pro France at the seaside resort town of Soorts-Hossegor this week. Australia's "White Lightning" Mick Fanning defanged defending champion Kelly Slater and caught up to Slater's overall lead in the tour, making it now a two-horse race for this year's ASP championship title. Slater, the 11-time world champion, now trails Fanning by 6,000 points—which is actually a small lead in the world of surfing.
All this got us in the mood for some surfing of our own, on Flipboard. Drop in to these totally radical magazines.
ON-Surf: by Octávio Nuno
Surf Life: by Simone Di Todaro
Surf Rocket: by Daniel Sam
WAVE: by Taro Herman
Ron's Surfing: by Ronald Erb
Surf: by Kike Hernández
What's your favorite Flipboard magazine? Let us know by sending an email to featured@flipboard.com.
~TommyC
/flipboard
@flipboard
+flipboard