The Week in Review: Renaissance Television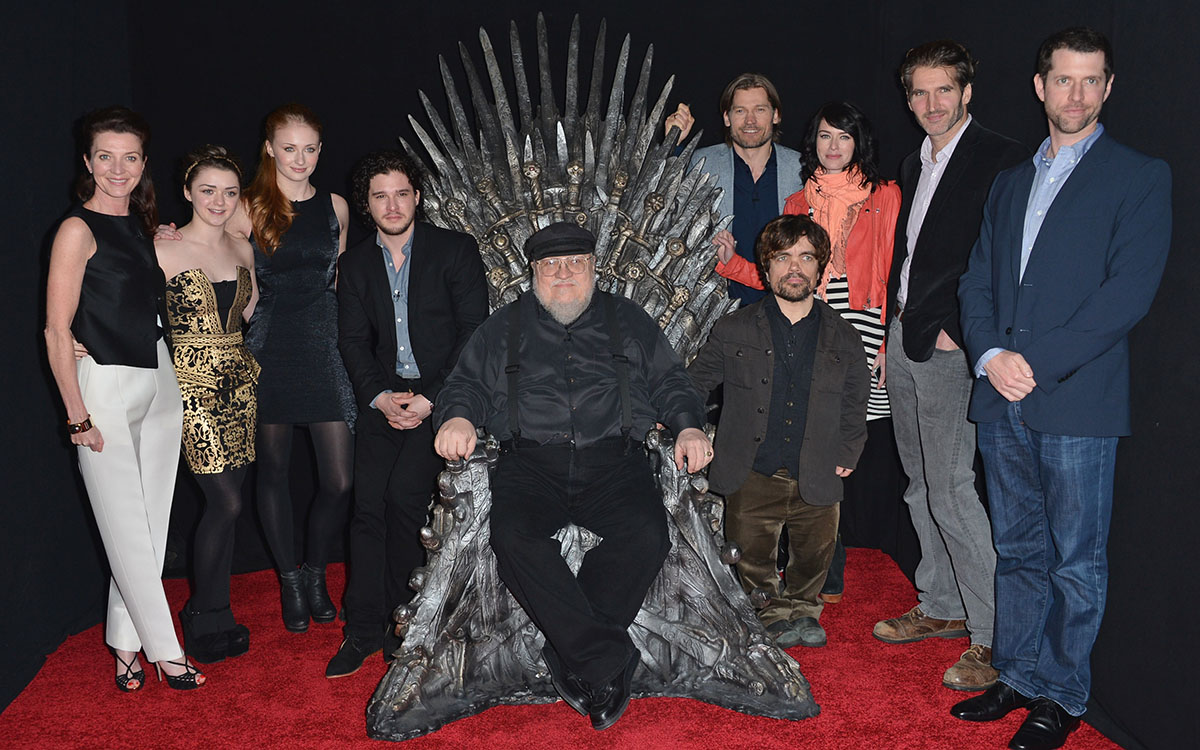 Couch potatoes, rejoice (be sure to stretch first): TV's here to stay. Our changing media habits haven't traded depth for distribution. Shows like Game of Thrones, Mad Men and Justified prove that we crave substance, surprise and storytelling in equal measure.
Making way for new things is bittersweet. Last week David Letterman announced that he'll no longer be hosting CBS's venerated Late Show in 2015. Letterman was Johnny Carson's rightful heir —the "anti-talk-show talk show host" — and never lost the unpredictable wit and comedic timing he was known for onstage at comedy clubs throughout Los Angeles in the late-1970s.
That also explains why comedians — yes, President Obama counts — took to Twitter in droves to pay tribute to the man who made hosting a TV show seem artistic, and within reach. Fans of How I Met Your Mother, however, tweeted a very different set of responses to the series finale, which finally revealed "who" the eponymous mother was — and they were mostly "disappointed" and "upset," to put it mildly.
How did you feel about it? Will late night TV recover? Are you waiting with bated breath for Sunday to see new seasons of Game of Thrones, Mad Men and Veep, as well as the premiere of writer/director Mike Judge's timely Silicon Valley, a satirical take on the intersection of technology and American culture. If you're not up-to-speed, we'd advise against binge-watching. Instead take a look through some of Flipboard's best user-magazines devoted to some of your favorite shows.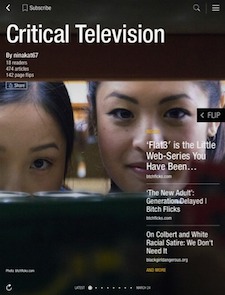 Critical Television by ninakat67: Examining television from a critical perspective.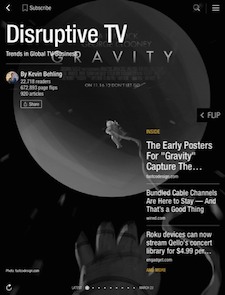 Disruptive TV by Kevin Behling: Analyzing data and making predictions on the future of programming.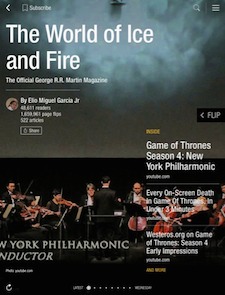 The World of Ice And Fire by Elio Miguel Garcia Jr.: Welcome to the world of Westeros.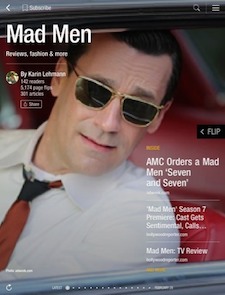 Mad Men by Karin Lehmann: Where's Don Draper headed?
Have a favorite magazine? Let us know by sending an email to featured@flipboard.com.
~ShonaS is reading "WORDS ON THE INTERNET"
/flipboard
@flipboard