The Week in Review: Obamacare For All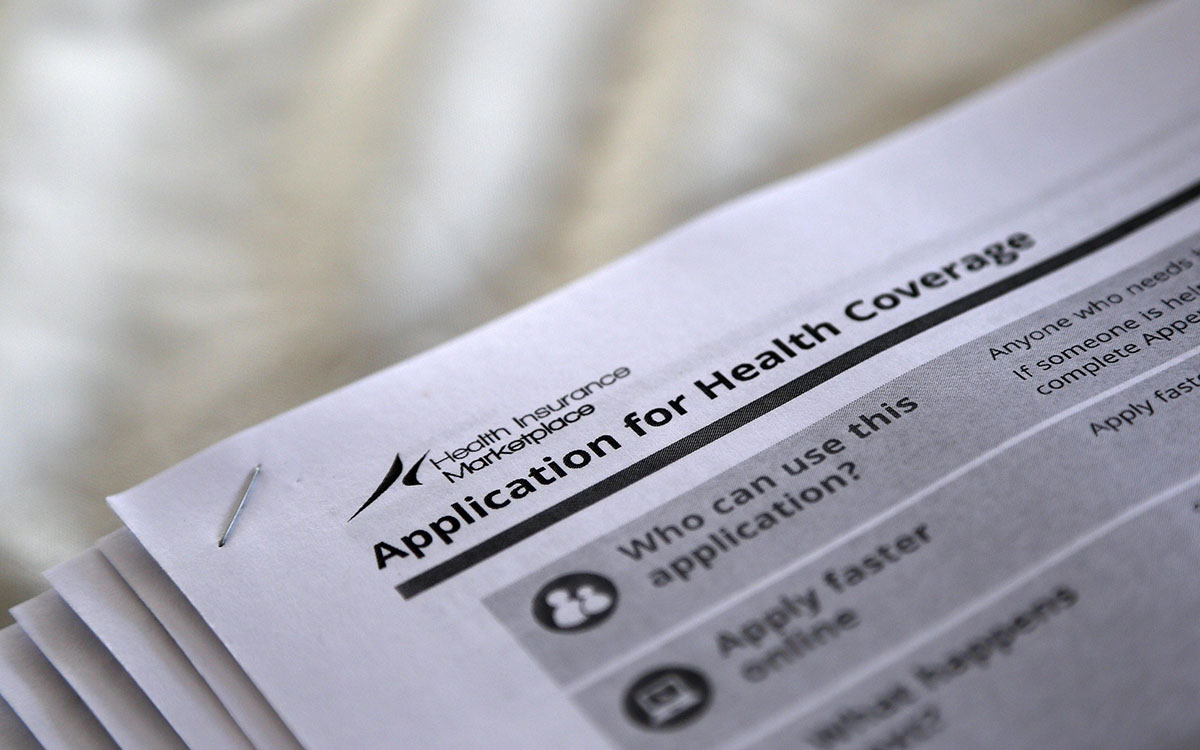 Tuesday marked the deadline for most Americans without healthcare to sign up for coverage under the Patient Protection and Affordable Care Act, known popularly as Obamacare. Introduced to the House of Representatives in 2009, the bill faced savage opposition from Republicans who attempted to hold the President personally responsible as they conspired to derail the act's passage.
On March 23, 2010, President Obama signed the bill into law, successfully mandating the largest piece of healthcare reform in the last 50 years. However, implementing Obamacare has proven to be a greater challenge. Critics pounced on the bill's "terribly flawed" rollout, while website woes and policy misinformation led to the resignation of Health and Human Services Secretary Kathleen Sebelius late last week.
The coming year is teeming with hurdles for both the government and consumers. Insurance providers have warned of rising prices while conservative lawmakers remain determined to overturn what they see as "socialized" medicine.
Throughout Obamacare's triumphs and tribulations, Flipboard readers have been curating useful guides on what you need to know. Take a look:
Affordable Care Act Chronicle by Jennifer Brenton: Newsworthy stories and data.
Health Care Reform and Obamacare (ACA) by B. Savoie: How healthcare reform affects hospitals, insurance companies and consumers.
Health Care Policy by Keith Fitzgerald: A balanced take on the pros and cons of healthcare regulation as well as an exploration of the role of public relations.
Healthcare by Christopher G. Lehmuth : Behind the business of medical reform—and the technologies, strategies and logistics that support it.
~ShonaS is curating "Holiday Road (4/11)"
/flipboard
@flipboard
+flipboard