The Knot, The Nest, The Bump and The Blush Are Not 1960s Dance Moves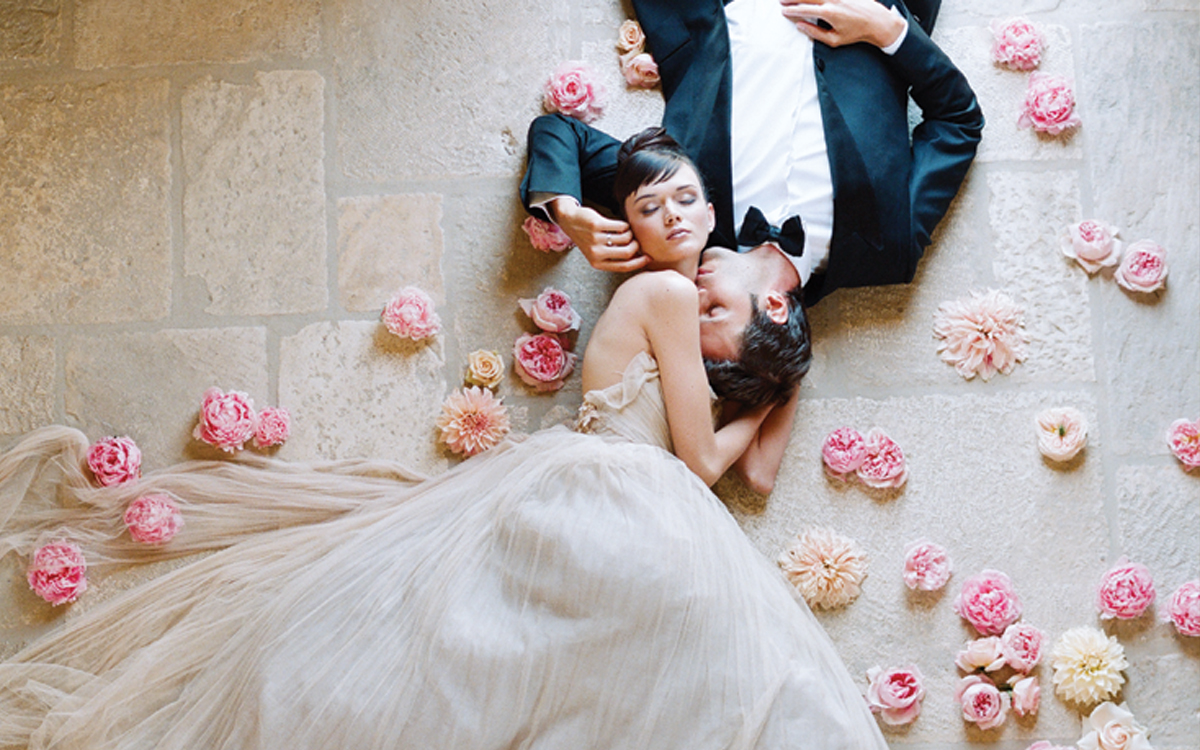 We live in a world where it's almost easy to invent the things we want to consume. Carley Roney and David Liu were college students at New York University who decided to wed in 1996. The exasperating process of planning a wedding made them think there had to be a better way. And indeed, they ended up inventing it: With two friends, they launched The Knot, an online site that helps people untangle the chaos attendant to getting hitched.
The site was one of the early Internet's big success stories and turned into a media business, XO Group. Roney and Liu continued to follow their entrepreneurial instincts and tackled the next big challenge in their lives: They launched The Nest to help newlyweds figure out everything they needed to know about setting up their first home. (It has since expanded to include all things related to nesting, from decor to recipes to personal finance.) Along the way, these mothers of invention also created The Bump, a site dedicated to the pregnant and the pregnant at heart; and The Blush, which features beauty and fashion tips for women.
Starting today, you can flip through all four sites, which have been optimized for Flipboard. Just tap on the badges below.
~MiaQ
/flipboard
@flipboard
+flipboard