The Esquire Men's Fall Style Guide Looks Like a Million Bucks, on Flipboard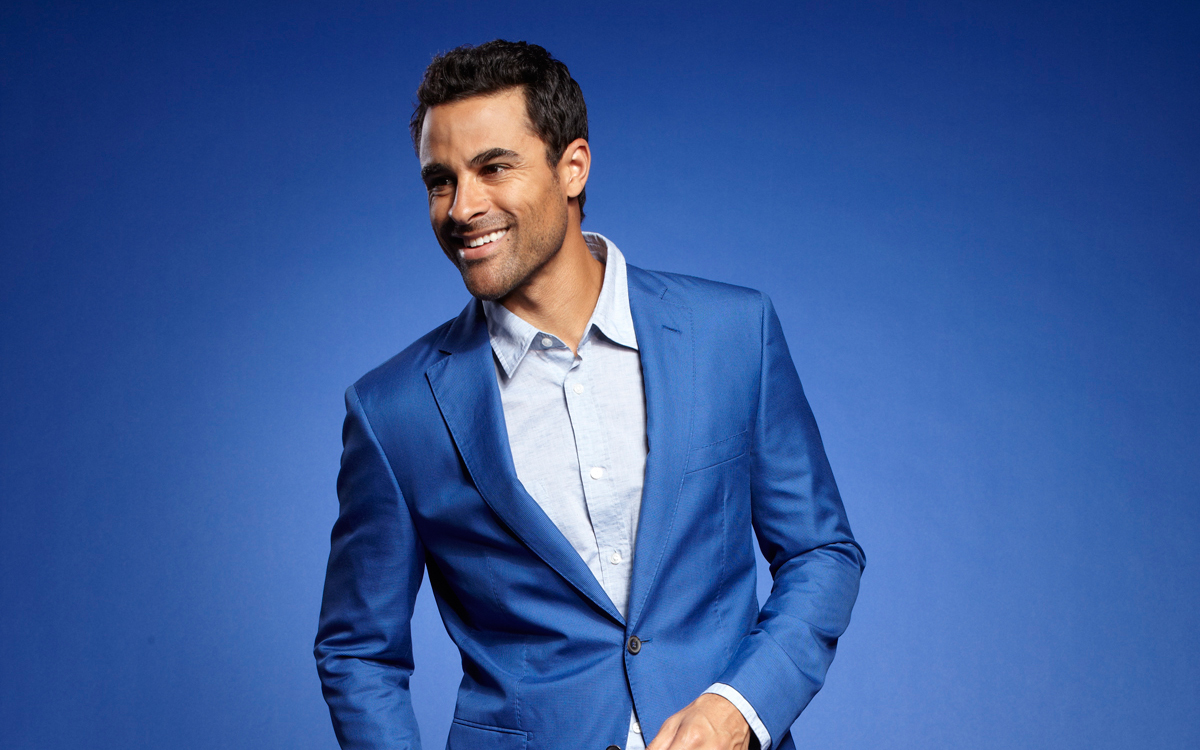 For over 80 years, style-conscious men (and/or their significant others) have turned to Esquire Magazine each season for the coolest fashion trends. This year is no different—except for one thing: Now they can get their advice right here on Flipboard.
Meet the 2012 Esquire Men's Fall Style Guide. Want to know which jackets, shoes, pants and sweaters are a must buy? What wristwatches are the hottest? How to emulate the dressing skills of the Italians? The 15 grooming products worth splurging on — or even the proper attire for a Zombie Apocalypse? It's all here, compiled from Esquire's excellent online fashion guides. Likewise, there's also a healthy sampling of some of Esquire's greatest, fashion-oriented lists, including "The 50 Most Stylish Musicians of the Last 50 Years" and "The 75 Best Dressed Men of All Time."
Even guys who think that a black T-shirt, a clean pair of jeans and laceless sneakers are the height of fashion will find this special section worth browsing. Tap on the badge below to get your chic on.

Tap on the red ribbon and go to "This Week" or "Style" to see the 2012 Esquire Men's Fall Style Guide on Flipboard.
~PaulK
/flipboard
@flipboard
+flipboard