StyleList Gets a Makeover for Flipboard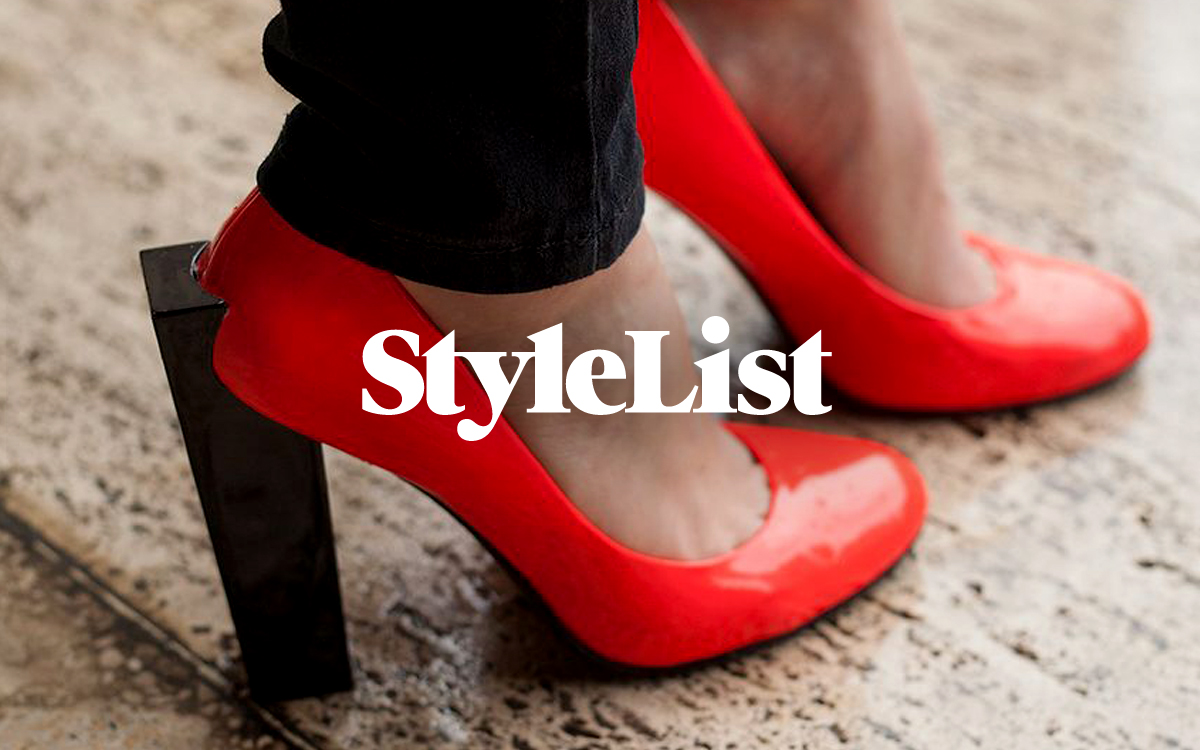 From haute couture to everyday outfits in your closet, StyleList is AOL's website reporting on all things fashion. If you've been anticipating NYC Fashion Week (beginning this Thursday) you'll want to turn to StyleList for beauty tips to prepare for the designer extravaganza. Star-struck fans can also get their Hollywood fix from StyleList's photos of the best-and-worst dressed at the VMA awards and red carpet premieres. The site's guest editors include top fashion celebrities such as Naomi Campbell and Jessica Alba, as well as cosmetics industry icons like Essie Weingarten.
While StyleList covers the top-down world of celebrity glamor, the site also champions personal, do-it-yourself style. As a part of AOL Huffington Post Media, StyleList is powered by the fashion blogger community's comprehensive coverage of seasonal wear and hairstyles for different face-shapes and ages. Perhaps you want to learn to make your own tie-dye shirts or embellish your sandals? These days, DIY fashion presents endless possibilities. Let StyleList be your style guide—now in beautiful pages made for Flipboard—and give you the brief on the newest trends in town.
Tap the icon below to see StyleList on Flipboard.

Click here to read StyleList on Flipboard.
~DeanneC
/flipboard
@flipboard
+flipboard