Spotlight: Chef Calvin Canlas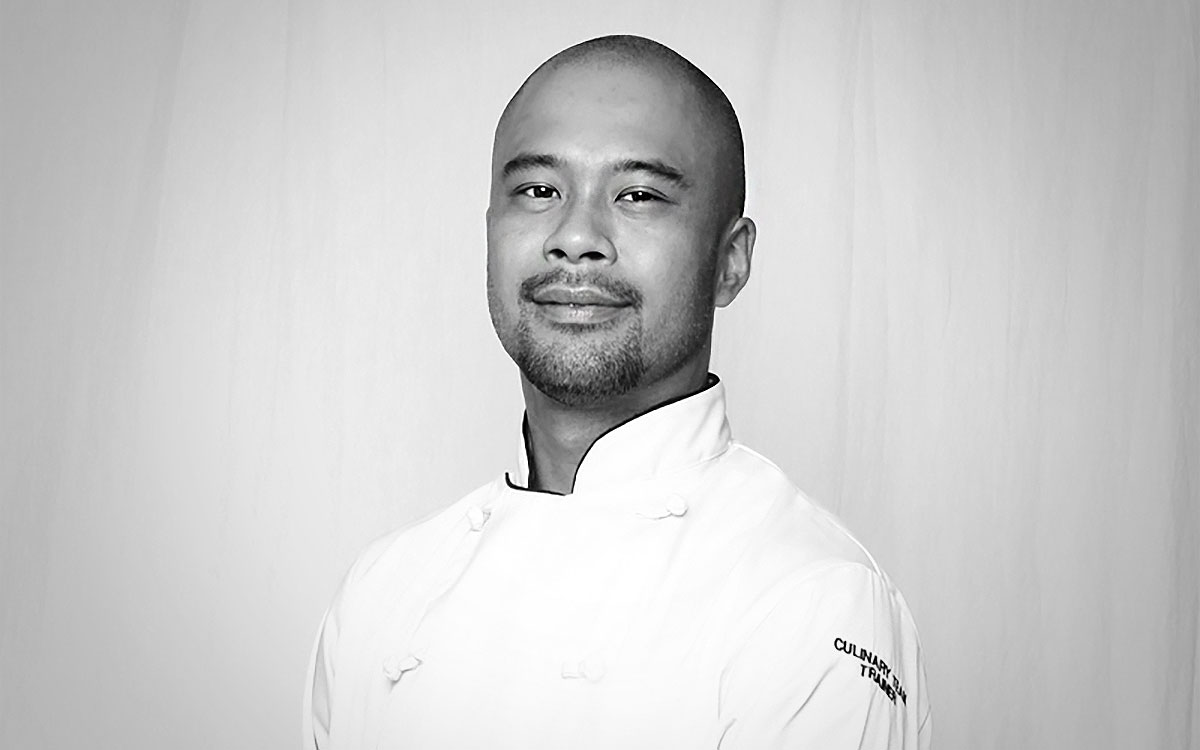 My name is Calvin Canlas and my medium is food.
My love of food—which includes my ability to look at things from the perspective of a professional chef—all contribute to the perspective shared in my magazine. This statement by Alton Brown sums up my philosophy: "I'm an absolute connoisseur of cheeseburgers and like to think that I can detect even mere percentages of shift in fat content in ground meat in a burger and can actually name the temperature to which it was actually cooked to the degree if I'm, you know, really on my game."
I use Flipboard to share my craft and passion for food. I enjoy keeping current with the world of cooking. I'm also able to share my passions, influence and outlook.
The first article I flipped was about how to properly cook poached eggs in "Put an Egg on It" by Bon Appetit. This article reflects my approach—attention to detail. It also echoes my love for the science of food!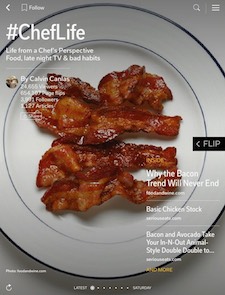 Flipboard is also great for connecting with peers, fellow chefs and sharing stories with friends. Connecting through different digital platforms makes it even easier to find like-minded people. Sharing our knowledge within the cooking community is one of the most natural ways to acquire new ideas.
The best article I read all week was "5 Unexpected Ways to Use Plastic Wrap" from The Huffington Post. I love plastic wrap and am impressed by its many uses outside of the kitchen!
Something on Flipboard that's made my life better is the ability to gather my daily information and centralize all my news (super efficient and resourceful for various perspectives of new information) in one place.
My biggest influence is Alton Brown, who looks at things objectively and thinks outside of the box. Like Alton once said: "The kitchen's a laboratory, and everything that happens there has to do with science. It's biology, chemistry, physics. Yes, there's history. Yes, there's artistry. Yes, to all of that. But what happened there, what actually happens to the food is all science."