Spotlight: "Expert Generalist" Aly Juma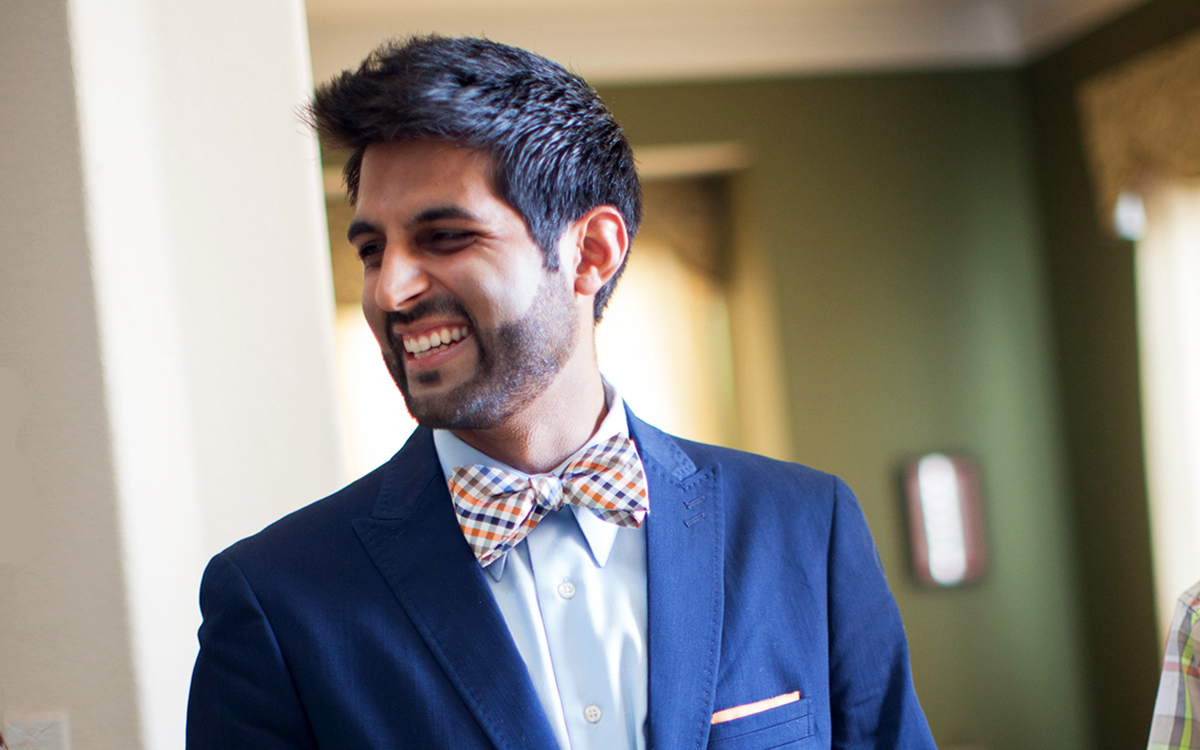 My name is Aly Juma and my medium is information.
My love of learning is driven by my generalist outlook on life. I've always been supremely curious about everything—Always Be Curious, as my magazine is titled—and found it hard to settle for any one thing. I studied engineering in college and subsequently worked for an advertising agency in Tanzania, which lead to grad school in France.
I've always followed my passions wherever they take me. Now I'm focused on designing T-shirts, writing, and working as a business intelligence consultant. You can learn more about me at alyjuma.com.
I use Flipboard to educate myself on a variety of subjects, curate my favorite articles into my own magazines for others to enjoy, and keep track of content that I can use for future projects. Flipboard makes organizing content simple.
Flipboard is also great for discovering new content. I love to read Fast Company, TED and Brain Pickings, but I also find amazing articles from other user-curated magazines that I wouldn't have otherwise encountered.
My biggest influences are the polymath greats: Malcolm Gladwell, who first got me into non-fiction storytelling; Seth Godin's brilliant insights on marketing; and Elon Musk's incredible ability to manifest the unseemly.
Check out some of Juma's magazines: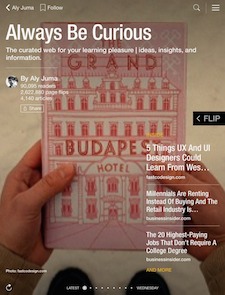 Read
in app
or
on the web
.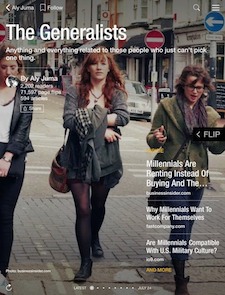 Read in app or on the web.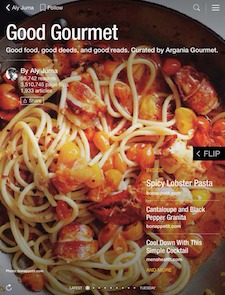 Read in app or on the web.