Snag Some NYLON (Magazine) on Flipboard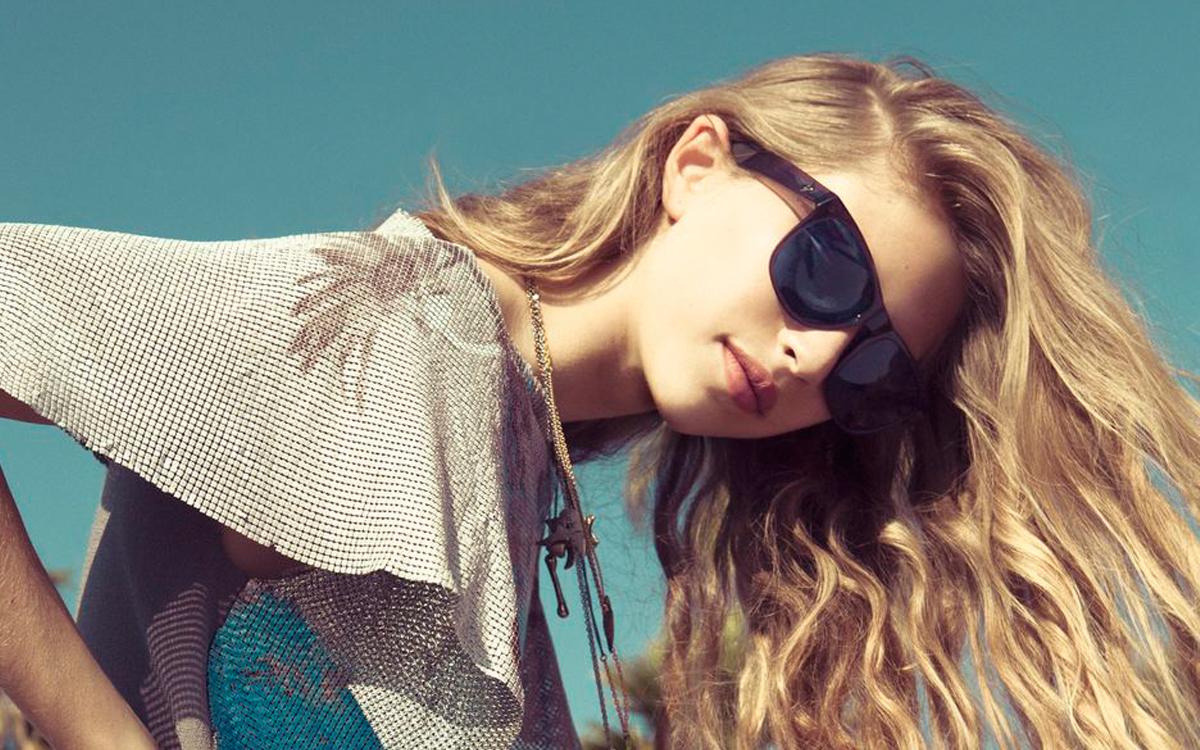 "Nylon" just sounds cool, and that's why founders Marvin Scott Jarrett and Jaclynn Jarrett, of Ray Gun and Bikini fame, picked it as the name for their new publishing venture back in 1999. It was a happy coincidence, then, that it could also be read as "NY" (New York) and "LON" (London)—two cities that epitomize everything the magazine's about.
Covering cutting-edge music, fashion, film, art, beauty, travel and more, NYLON is well into its second generation as a hipster handbook. All the while it's kept pace with the changing media landscape, building up a strong digital presence that's included partnerships with iTunes, YouTube and Facebook. The magazine has been recognized by the esteemed American Society of Magazine Editors, and has parlayed its enduring sense of cool into coffee table books for high-end publisher Rizzoli.
On Flipboard, use it to chart what's trending in looks, books and (musical) hooks. Read up on who's "It" and eventually you might just discover it's you…

Click
here
to read NYLON on Flipboard.
~MiaQ
/flipboard
@flipboard
+flipboard