Pick of the Day: NASA Television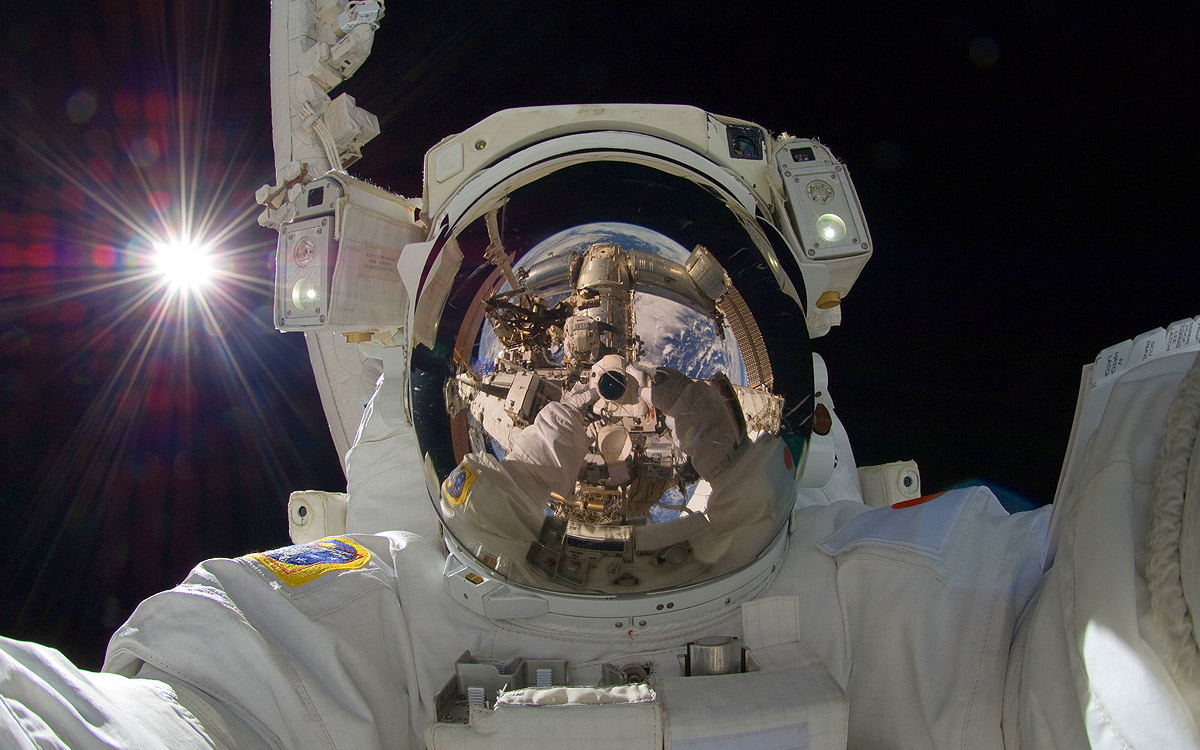 For an organization that deals with the complexities of sending a car-sized rover 352 million miles across space to land on Mars, maintaining a presence on the Internet isn't—wait for it—rocket science.
Happily, NASA Television, the space agency's YouTube channel, is especially cool regardless. It provides a comprehensive look at the historic space organization, and shares chats with members from the International Space Station, updates on the Mars Curiosity mission and lectures on the future of the program.

Click
here
to view NASA's YouTube channel on Flipboard.
~NajibA
/flipboard
@flipboard
+flipboard