On the Red Couch with Smitten Kitchen's Deb Perelman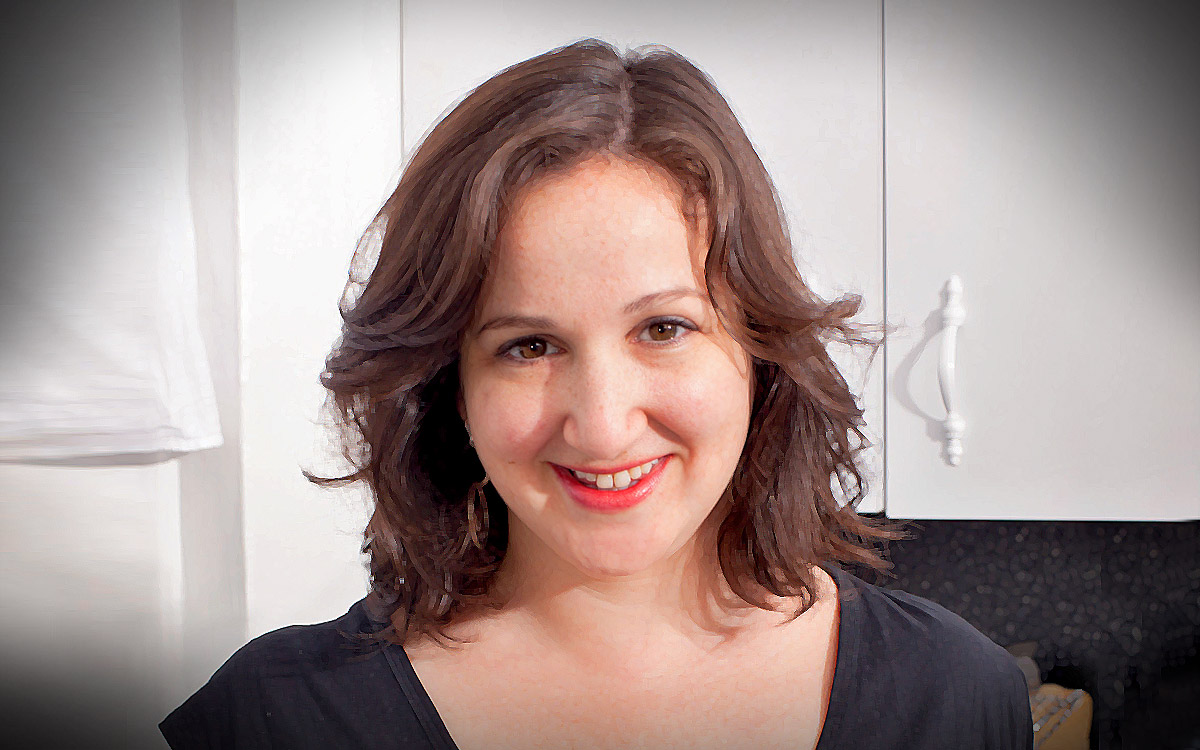 We met Deb Perelman, food superstar, one November Sunday in San Francisco, while she was on tour for The Smitten Kitchen Cookbook. Lines of people queued up for her to sign their copies. They spilled out of the book store and wrapped around the corner, smitten with Perelman.
Before her reading, we sat with her outside a Blue Bottle Coffee shop on the aptly named Mint Street and tried to find out how a non-professional cook in a tiny NYC kitchen could whip up such a devoted following: five million people visit her blog, Smitten Kitchen, each month. She told us about that, what ingredients are worth the splurge and how she comes up with her recipes, and then a passerby who recognized her came over to gush about how she'd just made Deb's chocolate pudding the night before.
In honor of all the home-cooking and love that will go into food this weekend, we're pleased to present our red couch interview with the doyenne of Smitten Kitchen.

Click
here
to read Smitten Kitchen on Flipboard.
~MiaQ
/flipboard
@flipboard
+flipboard