On the Red Couch with GeekTyrant Co-Founder Free Reyes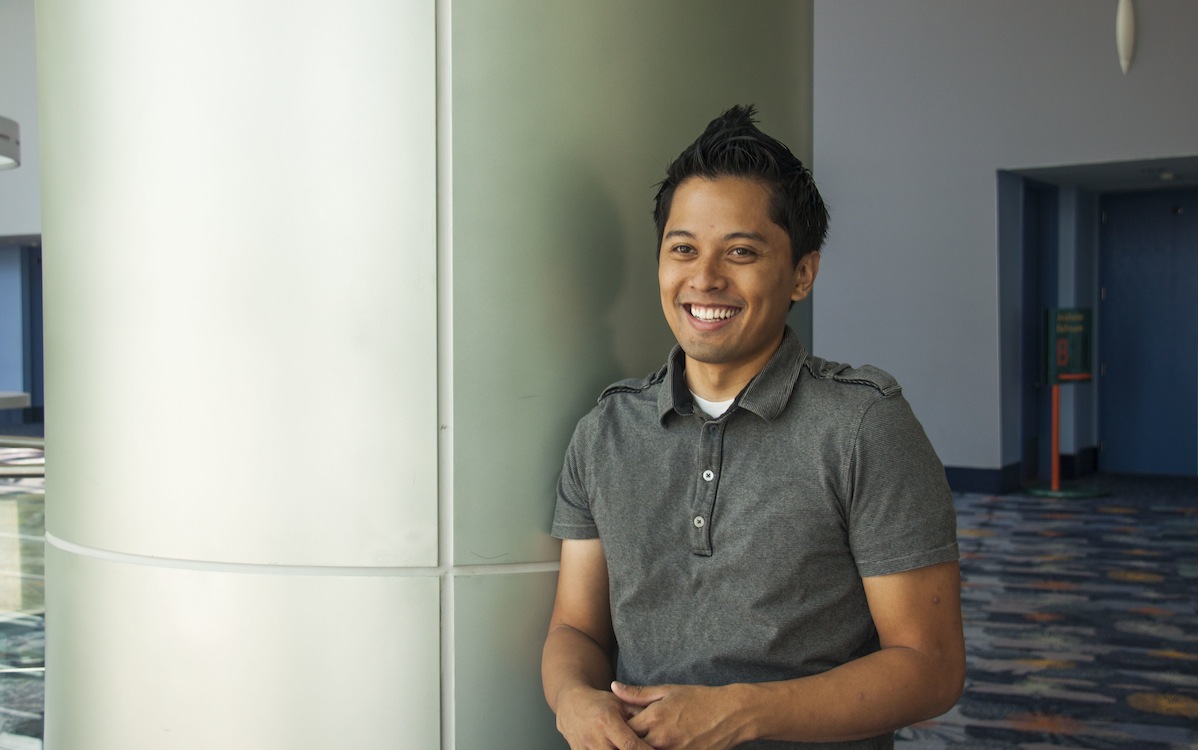 Being a geek wasn't always cool. Simple things, like carrying Dungeons and Dragons dice or donning a Mister Spock costume for Halloween could lead to endless dead arms and a solo trip to the prom. The LA native Free Reyes heard it all and probably even experienced some of it. But he didn't mind. "Knowing all that computer stuff, movie trivia, comic books, I've never felt it was something weird," he recently.
Being a geek was decidedly cool, however, by 2008, when Reyes and his childhood friend, Joey Paur started a blog called GeekTyrant. Written by fans, and for fans, the site capitalized on the trend of comic book heroes and villains making the jump from paperbound to the silver screen—and took off. These days, somewhere around a million geeks and the people who love them visit the site every month.
Reyes and his team now cover more than just comic-book heroes; the site tracks the totality of popular culture from the perspective of its core: You're as likely to read about time-traveling doctors as zombie apocalypses. Video game reviews, cosplay and fan art are now as common on the site as movie reviews.
In addition to his duties at GeekTyrant, Reyes is also working on a documentary about the movie blog industry. He recently stopped by our offices in Palo Alto to chat about the transition from geek to geek tyrant, whether the culture has gone too mainstream and why he thinks future Star Wars fans will also like Jar Jar Binks.
You can flip through GeekTyrant on Flipboard by tapping on the cover below.
Don't forget to check out GeekTyrant on Flipboard.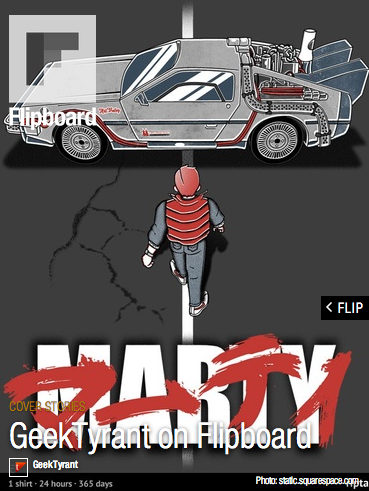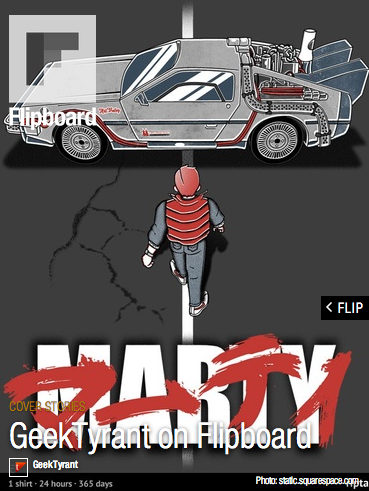 ~NajibA
/flipboard
@flipboard
+flipboard