Get the Second City's First Great Newspaper—Right Here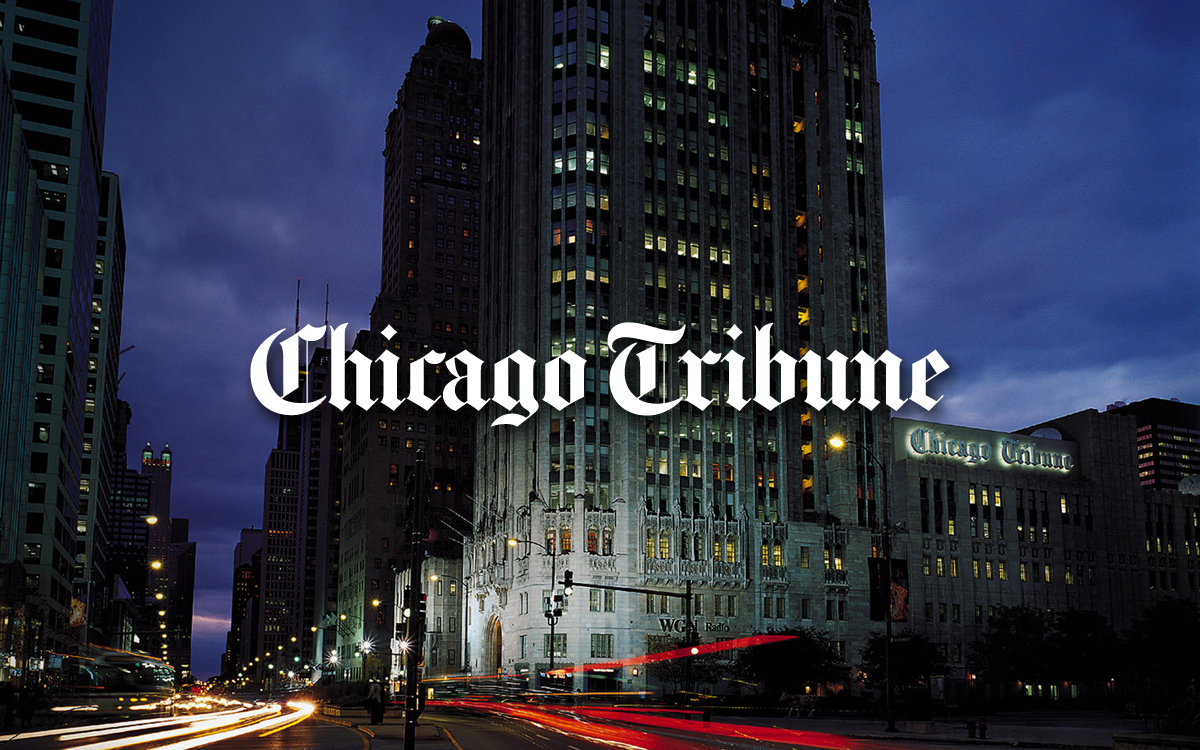 The Chicago Tribune, launched in 1847, makes its formal debut on Flipboard today. The newspaper has been a mainstay of Chicago, and, increasingly, the United States, with its world-class reporting, writing and photography. Its history is legend among newspapers: it was the first to publish the complete text of the Treaty of Versailles in 1919, and a scoop, on the eve of Pearl Harbor, about secret American war plans that so angered FDR that he toyed with the idea of shuttering the publication. The paper was also the one that published the wrong headline, "Dewey Defeats Truman," which Truman brandished in a famous photograph.
Its world-class columnists included Mike Royko, Ann Landers and Ring Lardner, among many others, and it has won two dozen Pulitzer prizes over the years.
Starting now, the Trib is optimized for viewing on Flipboard, meaning that its pages have been specially designed and paginated.
You can read it now by tapping the badge below.

Click
here
to get the Chicago Tribune on Flipboard.
~JoshQ
/flipboard
@flipboard
+flipboard