Follow the Games on Flipboard…Before They're Over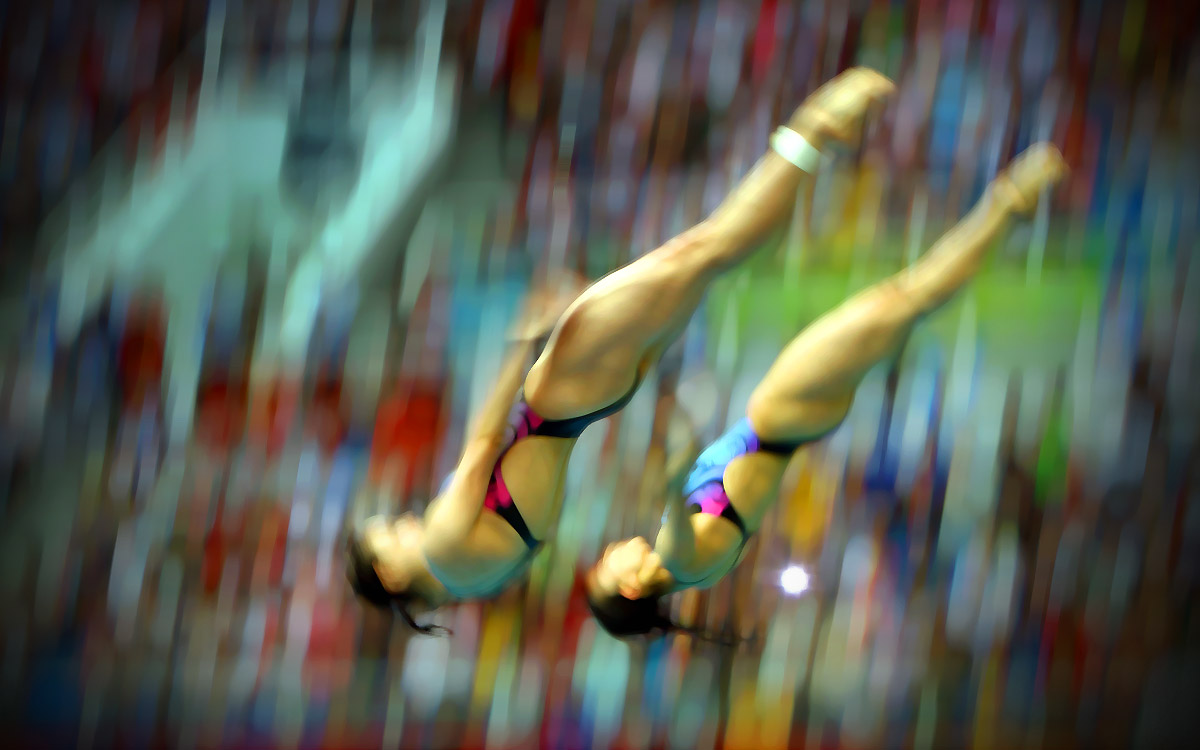 With less than a week to go, the 2012 Olympic Games are nearing an end—not with a whimper, but a bang. With exciting finals from volleyball, basketball and track and field still remaining, there are plenty of storylines to get into and events to watch.
On Flipboard you can closely monitor all the action in London, by event: Tap into any of our 30 Olympic sports feeds, from archery to wrestling and everything in between. Since our coverage goes back to the opening ceremonies, you can relive the games, or enjoy them as they happen with coverage from partners such as the New York Times, ESPN, BBC, Telegraph and the Guardian.
Tap the badge below to open the Olympics category on your Flipboard.

~NajibA
/flipboard
@flipboard
+flipboard