Follow Hurricane Sandy on Flipboard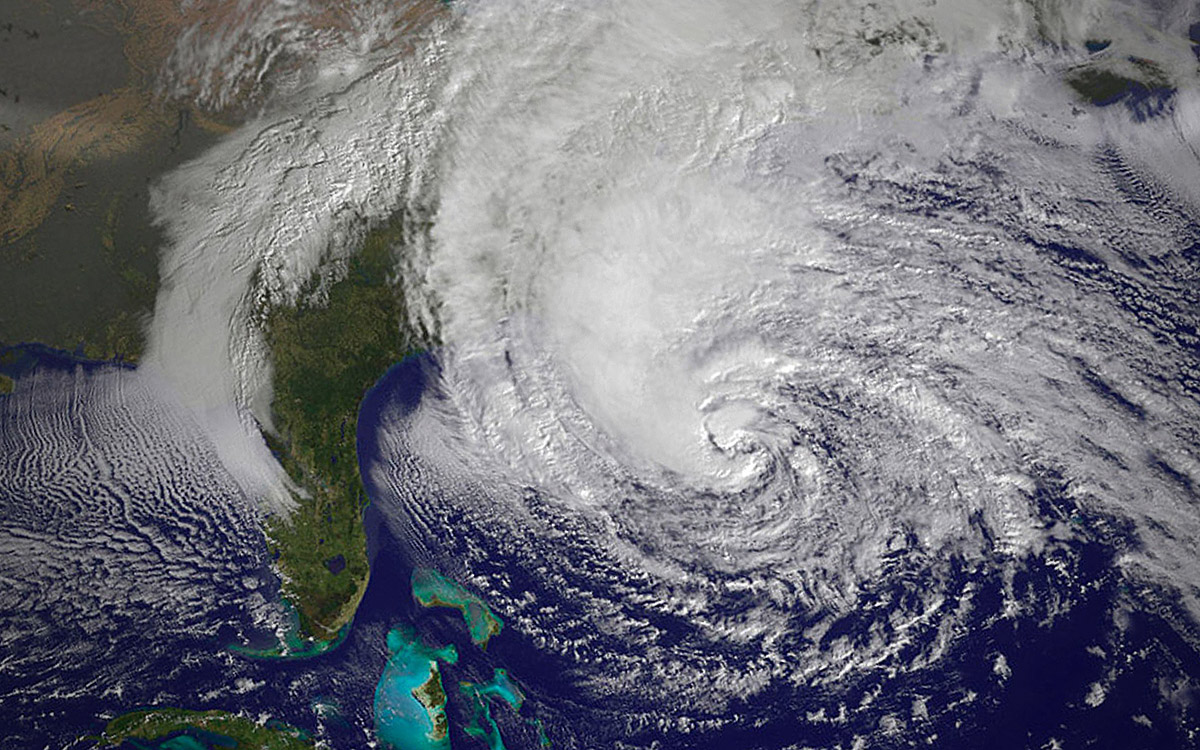 Hurricane Sandy, the storm of the century, has left dozens dead, millions without power and caused tens of billions of dollars of damage in seven states.
The hurricane, which slammed areas from Florida to Maine, and as far west as Ohio, brought snow to areas like West Virginia, flooded subway stations in New York City and even shut down both Wall Street and the nation's capitol for two days in a row. To help you get the latest information, we've created a special section full of reports from partners including USA Today, NBC News, ABC News and NPR.
Follow Hurricane Sandy by tapping the badge below.

~NajibA
/flipboard
@flipboard
+flipboard