Flipboard Welcomes Cisco's Special Section From the Future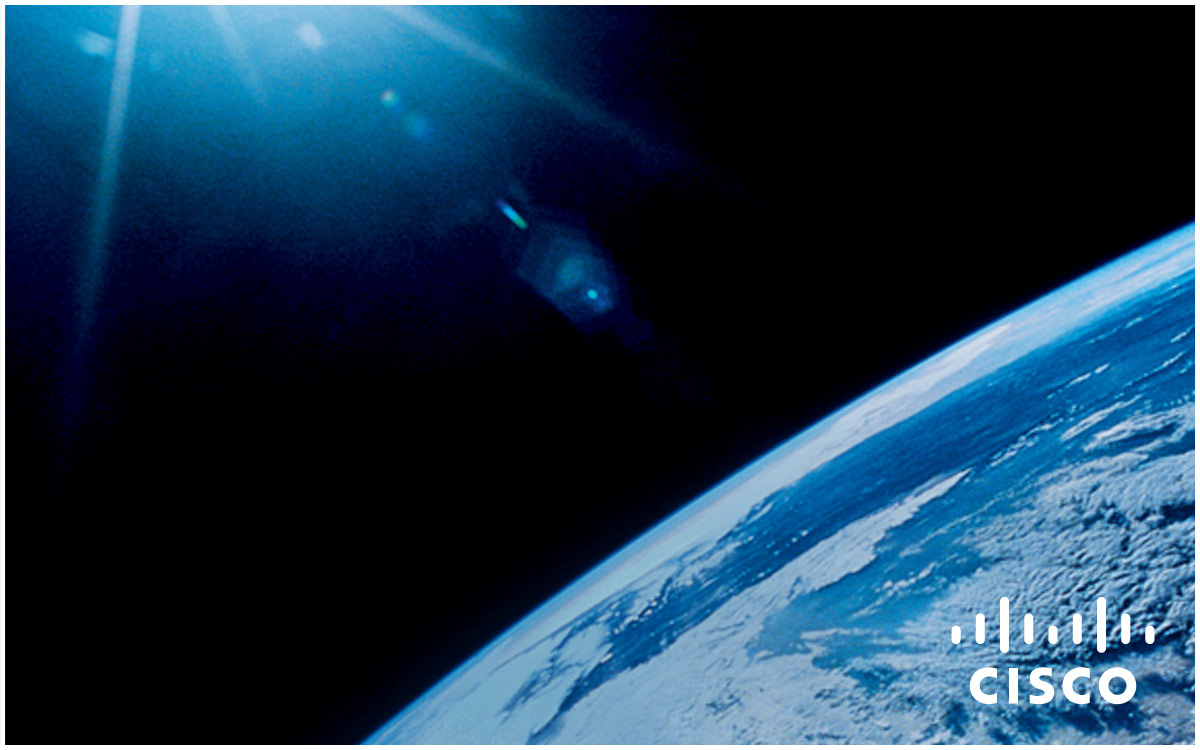 If you're keen on keeping pace with the leading edge of technology, we think you should take a look at The Futurist Feed, a new section put together and sponsored by Cisco.
Updated daily, the section includes forward-looking business stories from the likes of Forbes, GigaOm, AllThingsD, the Harvard Business Review, Reuters, the Huffington Post and Fast Company. Interspersed throughout are items from Cisco itself on the "Internet of Everything"—the notion that the Net is getting progressively smarter as it extends from simply connecting all people to all things. Thermostats, fire alarms and lighting in your home, individual items managed as inventory in warehouses, cars on the highways—everything is showing up on the Internet where it can be tracked, manipulated and analyzed.
You can find The Futurist Feed section within the New York Times, Forbes, CNET, Fast Company, Harvard Business Review, The Verge and The Atlantic on Flipboard.
Or, for easy browsing, you can add it to your Flipboard by tapping the badge below.

Click
here
to check out The Futurist Feed on Flipboard.
~NicoleM
/flipboard
@flipboard
+flipboard