Flipboard for Photographers and Photography Lovers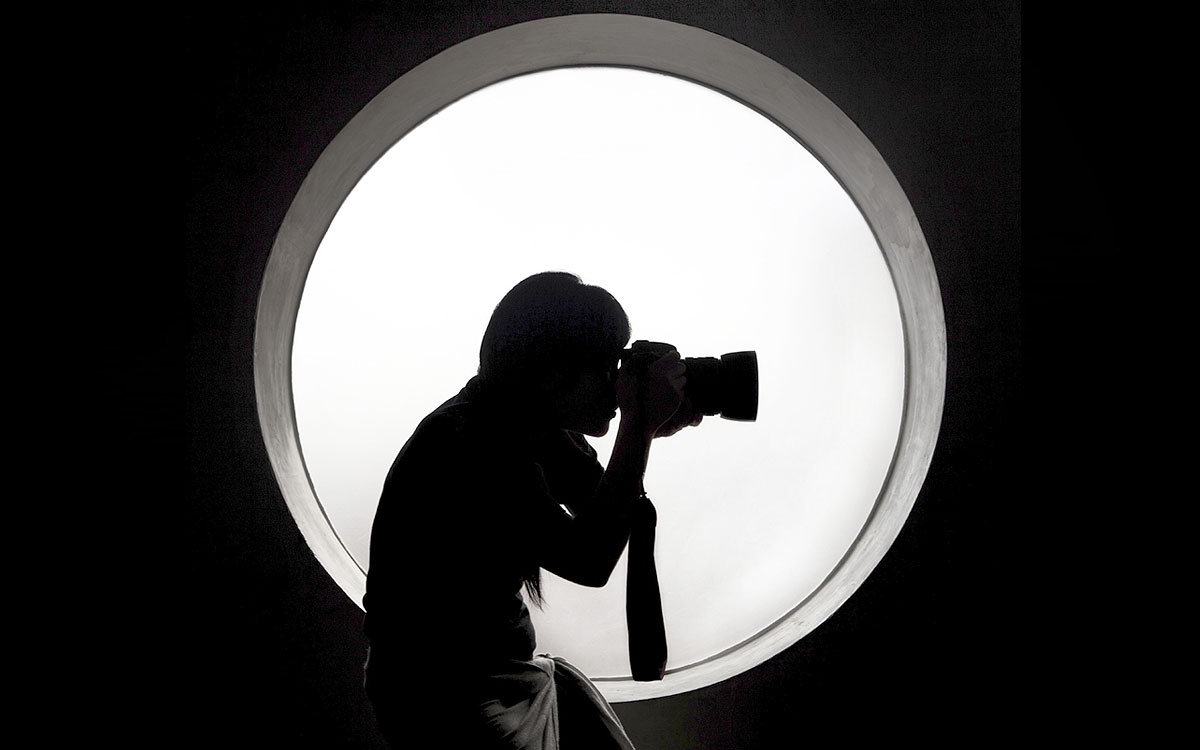 "Flipboard For You" is our bi-weekly series highlighting how different groups of people can make the most out of Flipboard. This edition focuses on people who love photography, either as professionals or amateurs, or even just as appreciators of the art.
1. Revel in gorgeous photos. Most photos look irresistible on platforms like Instagram, Flickr and 500px, but on Flipboard they come together to form luscious visual magazines showing perspectives from all over the world. See what inspires other photographers and enthusiasts, and create your own photo-oriented magazines like the ones here. Photographer Klaus Herrmann has even chronicled his own "20 Top Photography Magazines" on his site Farbspiel Photography.
Travel Photography: by Lonely Planet
Photo Serotonin: by Andy Marshall
Top Photo: by Klaus Herrmann
2. Share knowledge and techniques. There are endless techniques that photographers can learn from other experts. Use Flipboard as a place to share your knowledge and showcase tips in action.
Wedding Photojournalism: by Dedot
Cool Photography Stuff: by skelby
3. Create a portfolio. Whether you're a professional or amateur photographer, Flipboard allows you to create a beautiful and shareable portfolio. Flip in your works of art from Instagram, Facebook or your blog, and share your portfolio link with potential clients, friends and family.
My Photos: by ちぇらぶぬこ
My Creations And Photographs: by Donnielle
4. Build thematic photo albums. Fascinated by abandoned spaces? Obsessed with food photography? Take a cool trip somewhere? Build Flipboard magazines dedicated to your favorite photo themes, and share those collections with friends and family via email and social media.
Landscapes: by Feri
Hands: by liveimpression
Chess Photos: by mikeketrow
5. Collaborate on group-photo projects. If you have a favorite photographic style or subject matter, invite like-minded photographers to contribute to collaborative photo collections on Flipboard. It doesn't matter if your friends host their photos on Flickr, Instagram or 5oopx; you can all share your photos in one place on Flipboard.
The Phoblographer Magazine: by Chris Gampat
Don't forget to check out the past installments in the Flipboard for You series:
~ToddL
/flipboard
@flipboard
+flipboard