Flipboard for Neighborhood Activists, Issue Advocates, Political Junkies and Pols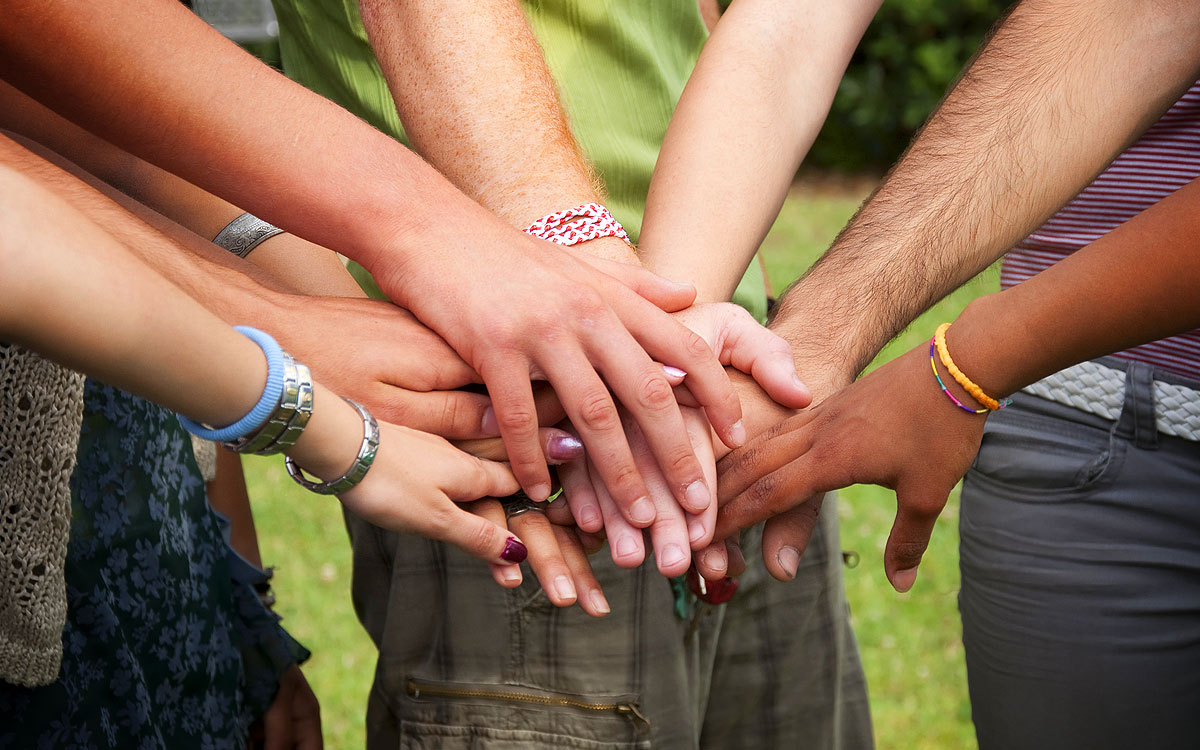 Flipboard 2.0 gives readers a new outlet for their creative potential and tools to express their views, passions and interests. In this biweekly series, we'll be showcasing how different groups of people use magazines to educate, inform, entertain, promote, inspire…the verbs are as plentiful as the examples.
To start, we've got tips for people who are politically active—anyone from community organizers to outright politicians. If you've got a cause, here's how Flipboard can help you educate yourself and your constituents and communicate your ideas.
1. Educate yourself. Flipboard is a terrific way to keep a running magazine of clips around topics that interest you. Start by searching for keywords in the Search field. You can even create an "organic" magazine that updates on the fly, just by subscribing to the Search results page.
2. Showcase your position. Create a magazine that explains your stance on a specific issue—or multiple magazines, one for each issue that matters to you. You can include articles, photos, videos and audio, curated from the Web or social networks like Twitter, Instagram and YouTube.
Health Care Policy: by Keith Fitzgerald
Foreign Policy & Geopolitics: by Alfonso R Reyes
Drones: Pros and Cons: by Gitte Nielsen
DotGov: by David Fletcher
PSA Women & Politics: by PSA Women & Politics
3. Publish original content. If you want to go beyond curating articles and want to use your magazine to convey your own thinking around topics, use a blogging platform such as WordPress, Blogger or even Tumblr to create a blog and write original articles. Make sure you use photos—everything looks better on Flipboard when it has art—and that you elect to make your blog available as an RSS feed. Next, search for your blog's RSS feed in the Search field or go to it on the Web, and flip any and all articles into the magazine. Flipboard is a great way to custom publish.
Bernalwood: by Todd Lappin
4. Tell people who you are. Put together a magazine compiled from your latest press coverage—and anything that features you. Think of it as a "What They're Saying" magazine or a dynamic newsletter. You can email your magazine to your mailing list or share it out via social media. Don't forget to highlight what you like to do when you're out of the public eye, or take readers behind the scenes on your journey to office. Upload personal photos to Flickr or Instagram and flip them into your magazine.
What They're Saying: by Carolyn Weyforth Glanville
5. Go local. Thanks to the proliferation of blogs that reach down to the block-level of a neighborhood, you can build a magazine that rallies people around micro events. Supplement it with your own pictures, videos and reports via Flickr, Instagram, YouTube and your blog. Anything you find on the Web, from local Tweets to Chamber of Commerce alerts, can be fodder for "My Neighborhood Times."
Shakopee: by Mayor Brad Tabke
East Village Chicago: by Stephen Rynkiewicz
6. Involve your constituents. Ask your base a question on a social network such as Twitter or YouTube, and curate your favorite responses and feedback into a "best of" magazine. You could also feature contest results this way or encourage your community to share their lifestyle and perspectives with you.
7. Track what people are saying. Tap the search icon and type in your name or other relevant keywords. In the results, you'll see: "Tweets mentioning [your search word]." Tap on it, then hit the subscribe button to add this feed your Cover Stories and the "My Flipboard" area. Have your team subscribe, too, so they can keep up on what the press and public are saying about you and respond right from Flipboard.
~CarolynG
/flipboard
@flipboard
+flipboard