Flipboard for Journalists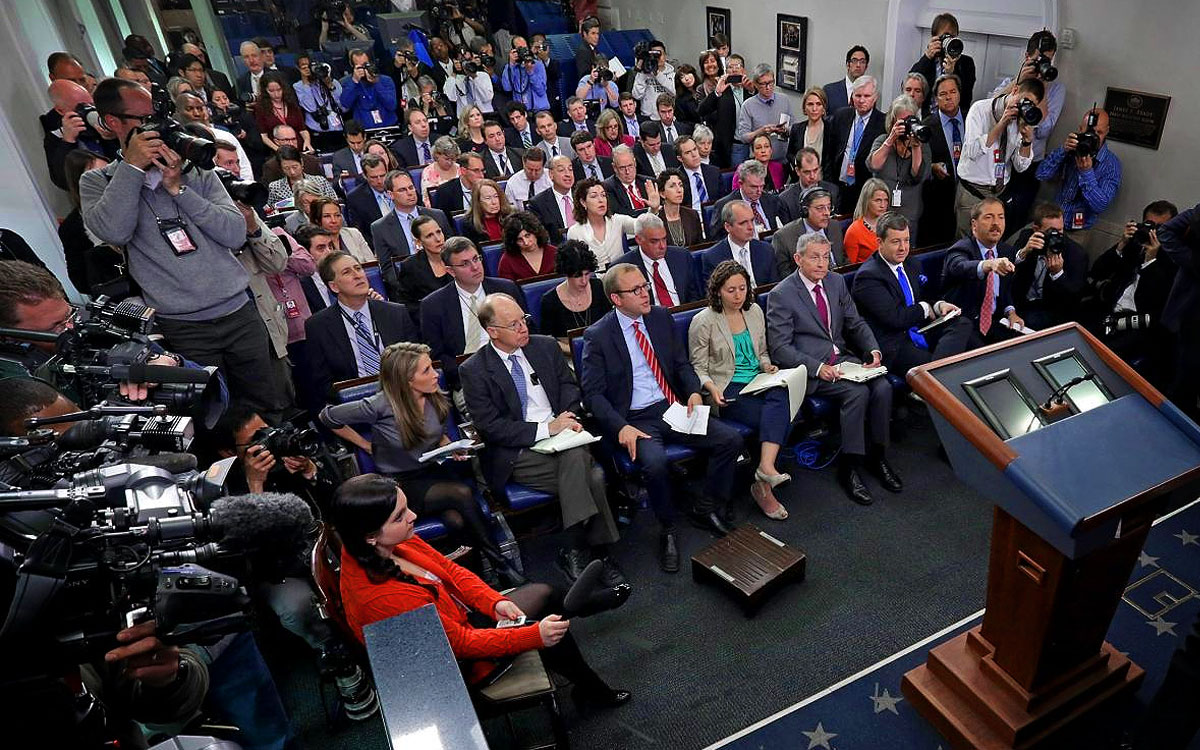 "Flipboard For You" is our bi-weekly series highlighting how different groups of people can make the most out of Flipboard. This edition is focused on how journalists, bloggers and freelance writers can use Flipboard in a variety of ways on the job.
While Flipboard 2.0 allows anyone to effortlessly make magazines, it's particularly useful to professionals. Whether you're managing your beat, your website's content or even your own career, Flipboard can be a journalist's best friend.
1. Build a briefing book. A great way to prepare for an interview, or gather string on a story, is to build a private magazine. Start by typing keywords into Search. The top result (indicated by the Flipboard logo) is a collection of relevant stories shared on social networks. Save the stories you want by flipping them into your own private magazine. Next, using the Web tools, perform a broader search on the Web. Flip relevant articles, pictures, videos into your briefing book. This is an excellent way to mine archives for context and definitive, older stories.
2. Follow a breaking story. You can easily follow developing news on Flipboard via hashtags on social networks like Twitter, Instagram, YouTube and Flickr. Simply type #[keyword] into Search and tap the Flipboard logo under "Start Reading on Flipboard" to get a feed that blends results from all relevant networks. Or, if you prefer searching each network individually, select specific results under the network name that's listed below the first Search result.
3. Cover a breaking story or topical issue. Build a magazine around a current event. Add a description. Publish it and keep updating it. Tell us about it by writing to staffpicks@flipboard.com and we might feature it within our news channels and on our Content Guide.
The Twice Promised Land: by Daniel Easterman
4. Manage your own brand. Create magazines to showcase your clips or build up a channel around your beat or other interests.
Games: by Federico Viticci
A Digital Lifestyle: by Mario Armstrong
5. Go local. We want Flipboard to be a place where readers can find anything that interests them, including hometown news. If you're curating news around your locale, let us know at staffpicks@flipboard.com. Likewise, if you have a blog that covers a locale, did you know that Flipboard makes full RSS feeds looks terrific? Publish your blog via RSS, then search for on Flipboard and view the feed. This spec outlines how to optimize your RSS for Flipboard.
6. Build magazines around special topics in your archives. If your publication has been around for a while, there's likely great content sitting in your archives. Using the Flipboard Editor, you can quickly flip this stuff into a magazine, exposing it to a new audience.
@tim's FT stories: by Tim Bradshaw
My Interviews: by Stephen Cox
My Portfolio: by Nick Statt
7. Slice and dice your content in new ways. The sprawling tech blog TechCrunch posts as many as 50 items a day. That means that sometimes, great stories get tamped down by more minor things. So the editors there decided to use Flipboard 2.0 to build TechCrunch Weekly, published Friday afternoons, to surface the best stories of the week. Similarly, The Daily Telegraph, a morning newspaper in London, takes the most important stories of the day and publishes Telegraph PM weekday afternoons, aimed at commuters in the UK. Whether you publish hourly, daily, weekly or monthly, Flipboard gives you an easy way to change how you aggregate your content.
TechCrunch Weekly: by TechCrunch
Telegraph PM: by The Telegraph
Om Says: by GigaOM
If you're interested in past installments in the Flipboard for You series, check out Flipboard for Travelers and Flipboard for Neighborhood Activists, Issue Advocates, Political Junkies and Pols.
~JoshQ
/flipboard
@flipboard
+flipboard