"Deep Dive" on Hillary Clinton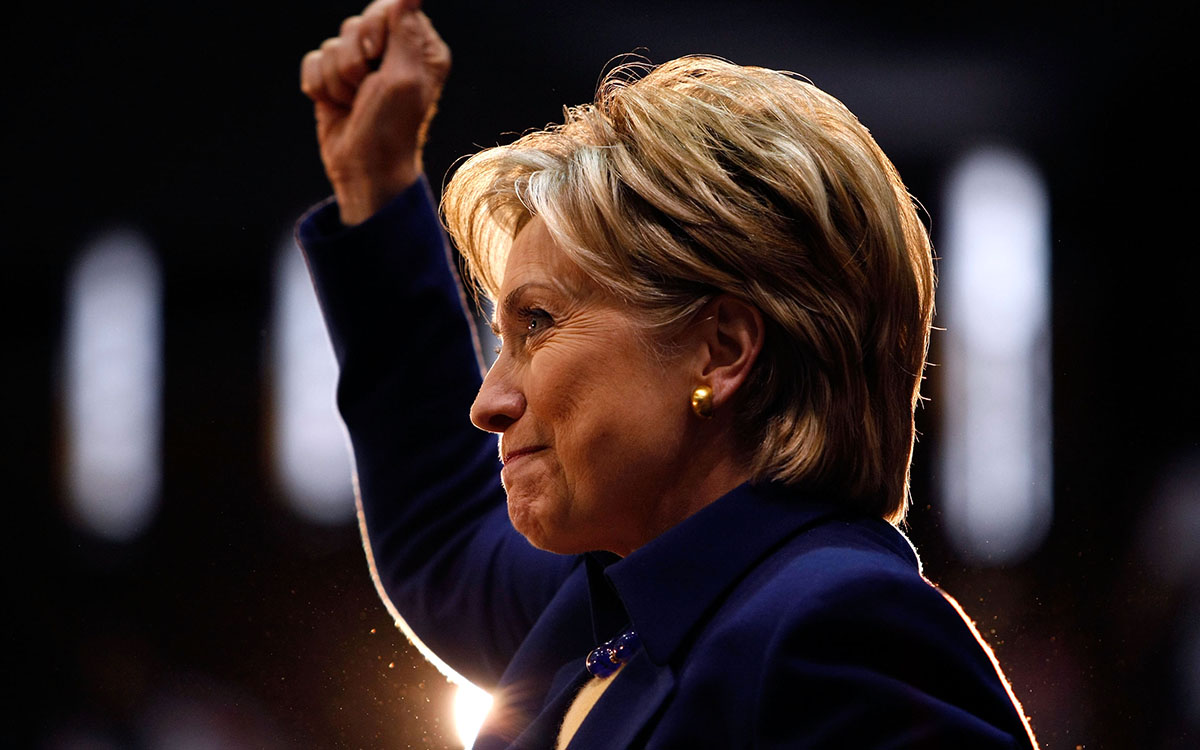 Hillary Clinton has been involved in American politics for over 30 years, with much of that time on the national and world stage as she went from lawyer, to First Lady, senator, author, presidential candidate and Secretary of State. Her opinions, speeches, policies, travels, family and even clothing is endlessly analyzed, sometimes with reverence and sometimes with disdain.
With her new book, "Hard Choices," available this week, interest in all things Hillary is heating up, particularly as she continues to mull a bid for the White House in 2016. We've compiled key coverage about this important figure in one place, including her most famous comments as First Lady, analysis about her 2016 run and some of the juiciest revelations in her book. (We'll follow up by focusing on a much-talked about Republican in the months ahead.)
This "deep dive" is the first installment in a new series that explores a person or issue dominating the news. Each month, we'll break down a subject into four subsections: Latest News, Players, Backstory, and Analysis & Opinion. All the Deep Dive magazines will ultimately be archived in one place.
Let us know what topics you're curious about by writing to featured@flipboard.com, and we'll do our best to include them in a future deep dive.
~GabyS is reading "The Daily Briefing"
/flipboard
@flipboard
+flipboard