Big Ideas Gets a Bit Bigger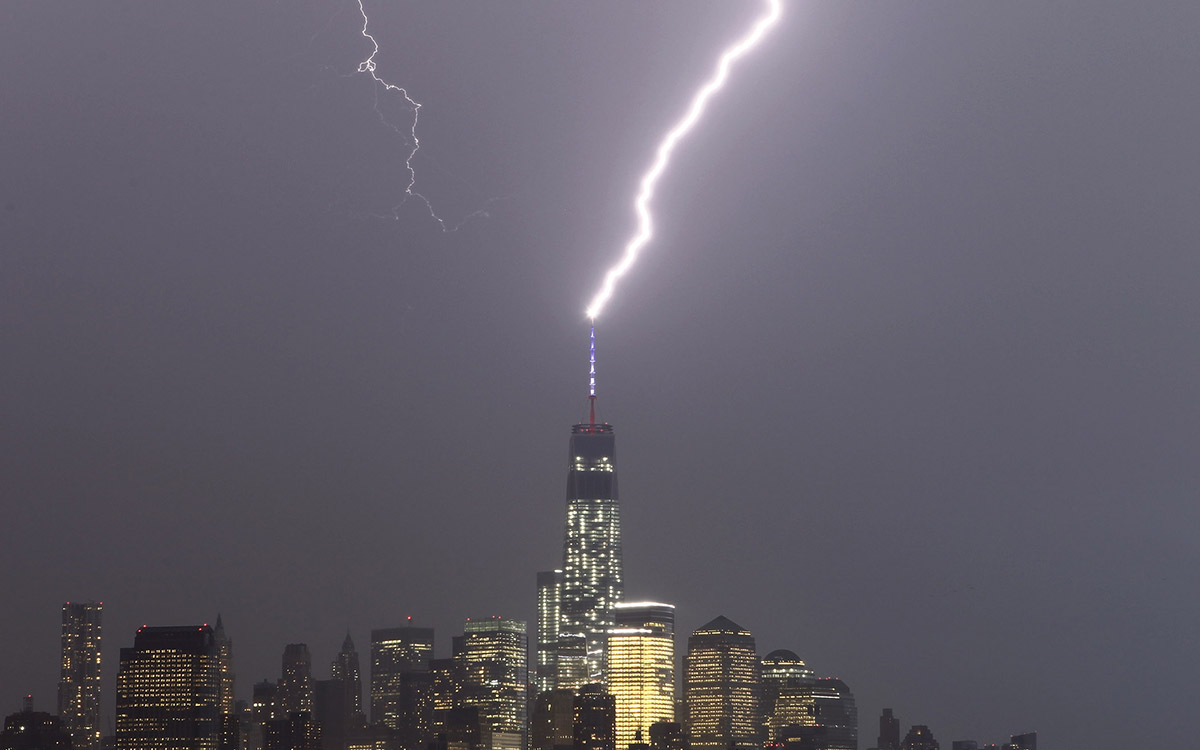 We've got a special place for people aspiring to make the world better: it's called Big Ideas. This category, which debuted last year, celebrates innovation and the visionaries driving it. Their quests are as diverse as beating cancer, solving poverty, protecting nature, and inspiring the next generation to further today's achievements. The category also sports an eponymous magazine, updated daily, that highlights a broad range of news that just might be game-changing for humanity.
Today, Big Ideas is excited to welcome a new crop of organizations working hard to make a difference. They've all created new Flipboard magazines around some key issues of our day: sustainability, access to healthcare and education, women's issues, and more. You can browse these new additions by tapping on the covers below, or head over to the Big Ideas category in the Content Guide (it's listed under Books) to explore a range of organizations, causes and magazines.
Inspiration by Stand Up 2 Cancer: Articles, photos and videos that strive to offer hope and strength to people touched by cancer.
Making the Impossible Possible by XPRIZE: A showcase of breakthrough inventions that could change the world.
Best of Sierra Magazine by Sierra Club: A collection of "best of" tips and in-depth opinions on environmentalism and sustainability from the Sierra Club's official publication, Sierra Magazine.
Women's Health by Doctors Without Borders USA: News and information about women's health in high-risk, post-conflict areas.
Leveling the Playing Field by United Way Bay Area: An exploration of how schools are working to improve opportunities in low-income schools and communities in the Bay Area and nationally.
Wildlife and Nature by The National Wildlife Federation: Animal facts and stories, environmental news, and other intriguing bits from the wild kingdom.
Global Poverty 101 by One Campaign: An informative collection of articles, blog posts, infographics and videos on global poverty and development.
Gender in the Media by The Representation Project: Stories on gender inequality and stereotypes, with a global focus.
If you would like to be involved with Big Ideas to generate awareness around the causes that matter to you, please write to featured@flipboard.com with "Big Ideas" in the subject line and include your Flipboard magazine link in the body of the email. We'll do another showcase of great new magazines later this year.
~ TommyC is reading "Social Impact & Philanthropy"
/flipboard
@flipboard
+flipboard