An Unprecedented Presidential Election, on Flipboard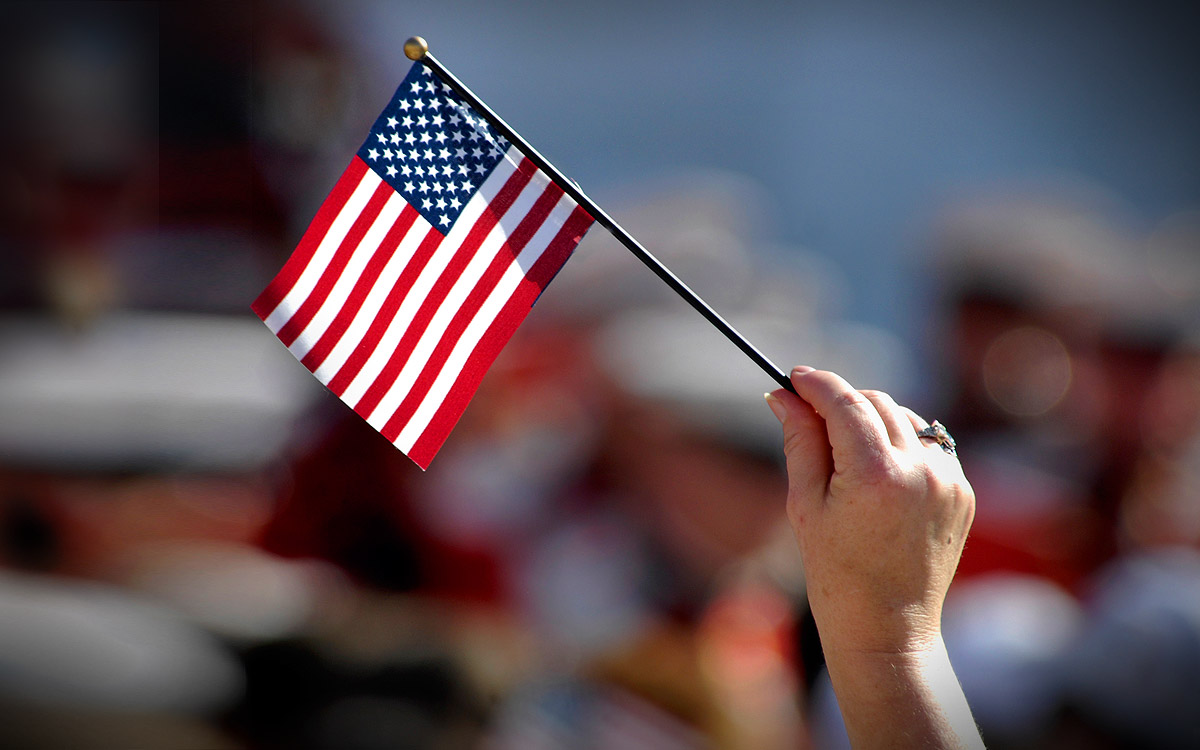 This year's race for the presidency has shattered records: Debate viewership (192 million viewers), the amount of money spent (projected to be more than $6 billion), even the number of television ads (more than 915,000 of them). Still, after months of stump speeches and appearances, the race is a dead heat, according to the pollsters.
To help you get informed before pulling the lever Tuesday, we've been running a special Elections category that tracks where the candidates stand on the issues, drawn from partners (including Politico, National Journal, New York Times, Chicago Tribune, Los Angeles Times, USA Today and AP Campaign 2012) as well as other political sites such as Fox News and The Blaze. We've also got channels dedicated to Barack Obama and Mitt Romney, with views of those candidates from their supporters.
Visit Election 2012, by tapping the badge below.

~NajibA
/flipboard
@flipboard
+flipboard