A Quarter Century of Comic Relief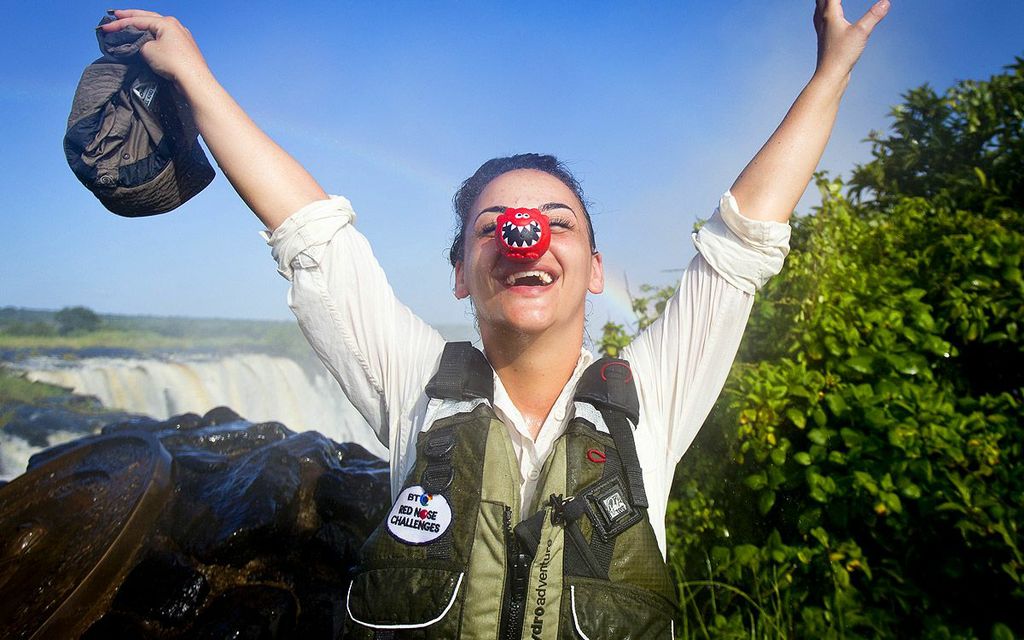 This year marks an important milestone for the British charity Comic Relief: it's celebrating 25 years of raising money for causes within the UK and Africa.
Comic Relief's biannual "Red Nose Day" telethon is now a staple viewing in homes across the UK, with celebrities and the British public doing their bit to help raise funds while entertaining the nation. More than £800 million has been collected for hundreds of causes to date. In return, viewers have been treated to such comedy masterpieces as "Smithy meeting the England team," "Ricky Gervais' fake trip to Africa" and "Tony Blair's infamous 'I ain't bovvered.'"
Whether you plan to get involved with fundraising or simply watch the show on Friday, make sure you check out our special Comic Relief section to get the latest on what's been happening. From "Miranda's Mad March" to "Simon Cowell's surprise wedding," we've got it covered. Strap on your red nose, and tap the badge below to get started.

~JessicaE
/flipboard
@flipboard
+flipboard