5 Magazines to Help You Stay Healthy This Flu Season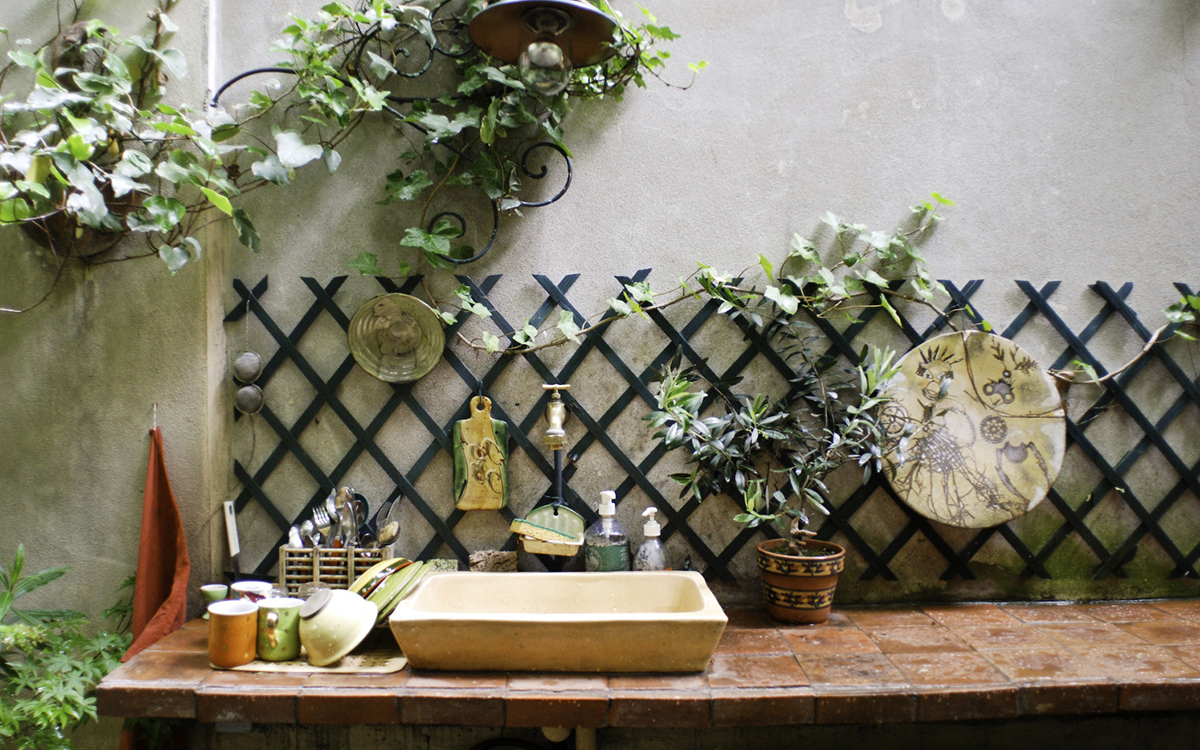 Flu season is upon us and there's one simple act dubbed as the "cheapest and easiest vaccine": hand-washing with soap. Here are 5 magazines to help you keep you aware, healthy and well throughout the winter months: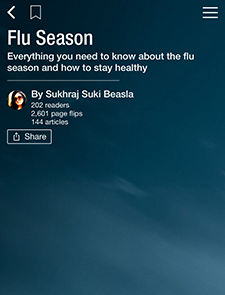 Flu Season by Suki: Everything you need to know about the flu season.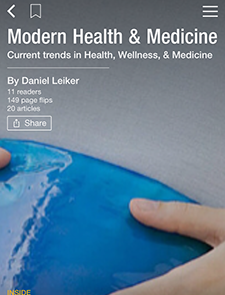 Modern Health & Medicine by jdleiker: Current trends in health, wellness and medicine.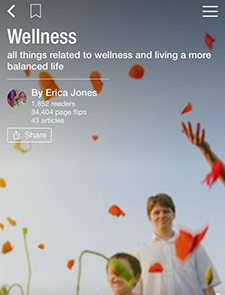 Wellness by EricaJones2013: All things related to living a balanced life.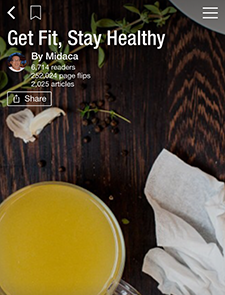 Get Fit, Stay Healthy by Midaca: Recipes and tips to keep your body in check.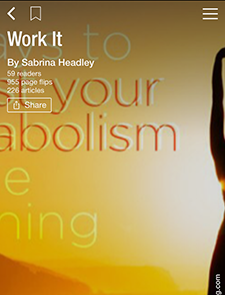 Work It by headls: Exercise is the best form of medicine!
If you've suffered a cold this season, tweet mags to read in bed to @Flipboard.
~jdlv is reading "Bowls of Happiness"